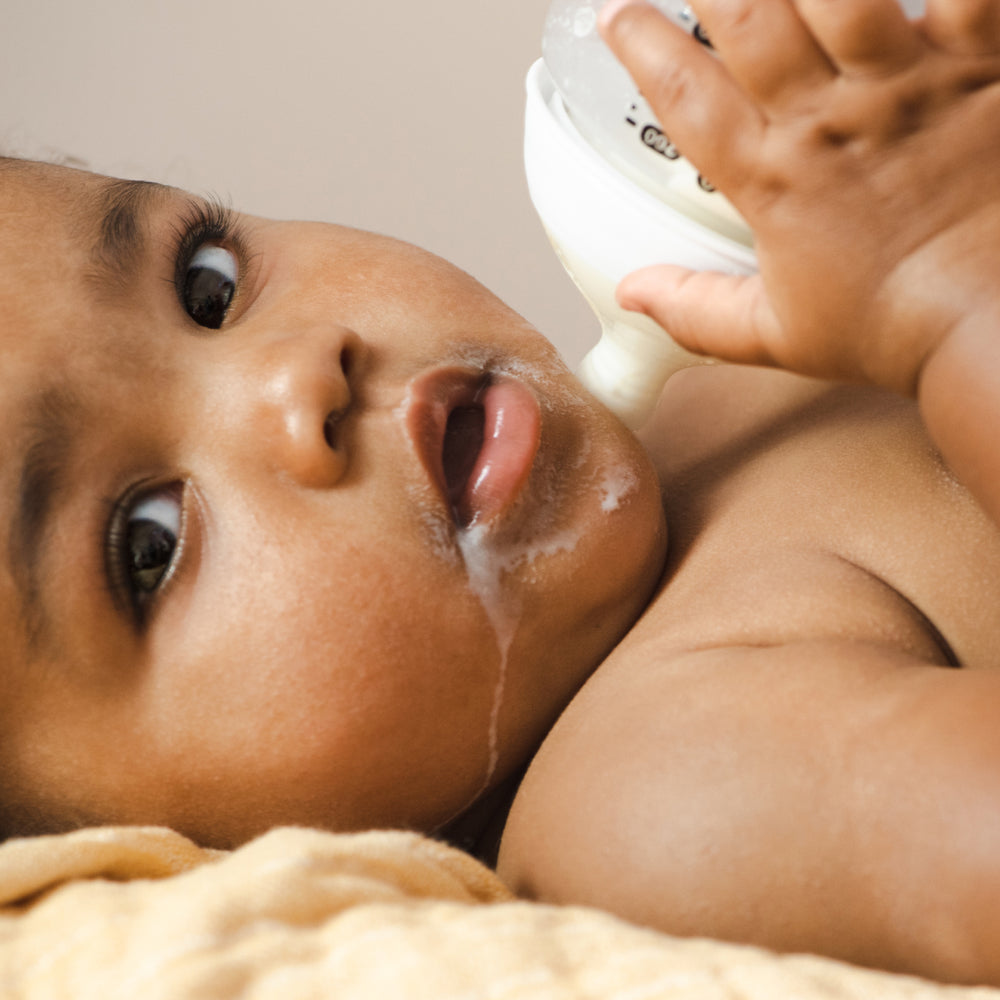 A Formula 5 Years in the Making
Like breast milk, infant formula has to be a magical superfood that gives baby everything he or she needs. That's why we spent over 5 years working to make the best possible first formula for baby.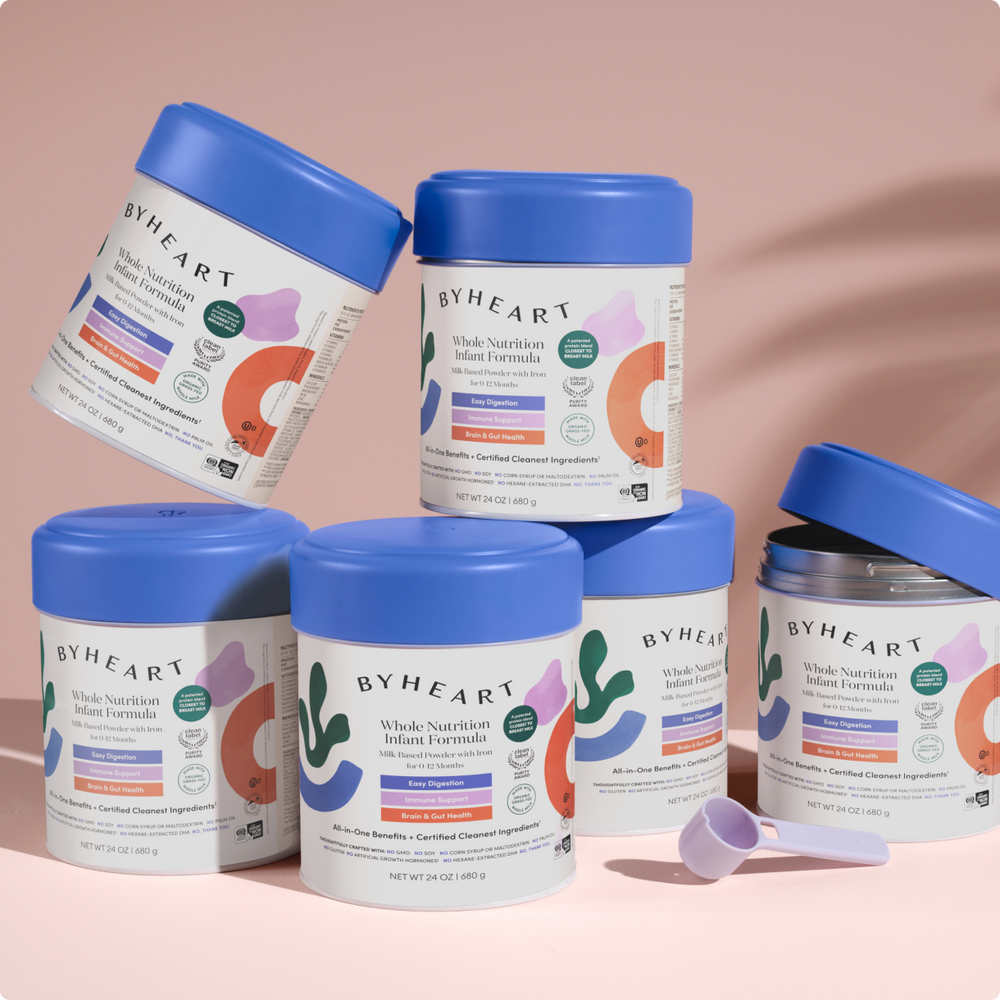 SEPTEMBER 2016
The Beginning
Ron Belldegrun and Mia Funt realized that the infant formula industry needed to do better for babies. Breast milk research was moving faster than new product innovation, with three companies owning approximately 90% of the market.
Together, they embarked on (what would become) a five-year journey to baby's first food—with no compromises.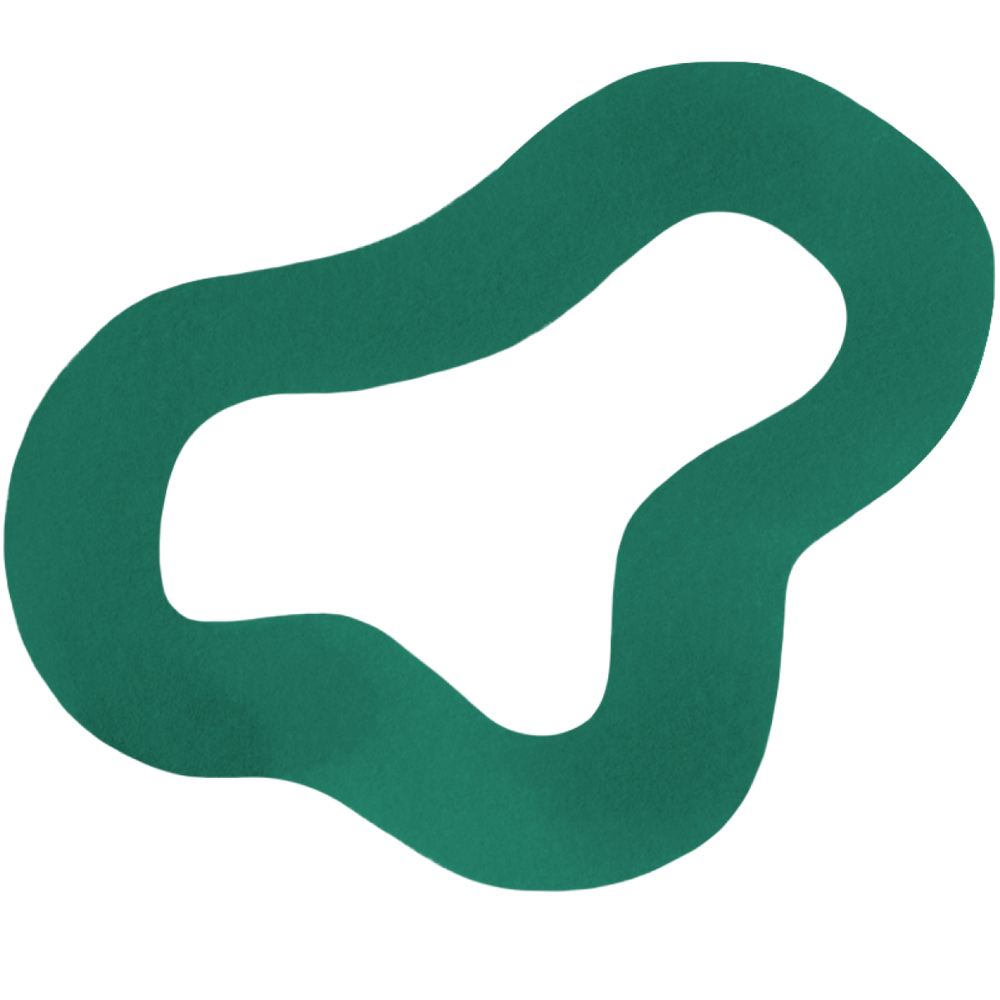 2016 - 2017
Building an Ecosystem of Experts
We recruited world-class doctors, pediatric researchers, seasoned formula experts, dedicated blendmasters, quality obsessives, regulatory veterans, data wonks, storytellers, designers, and passionate parents.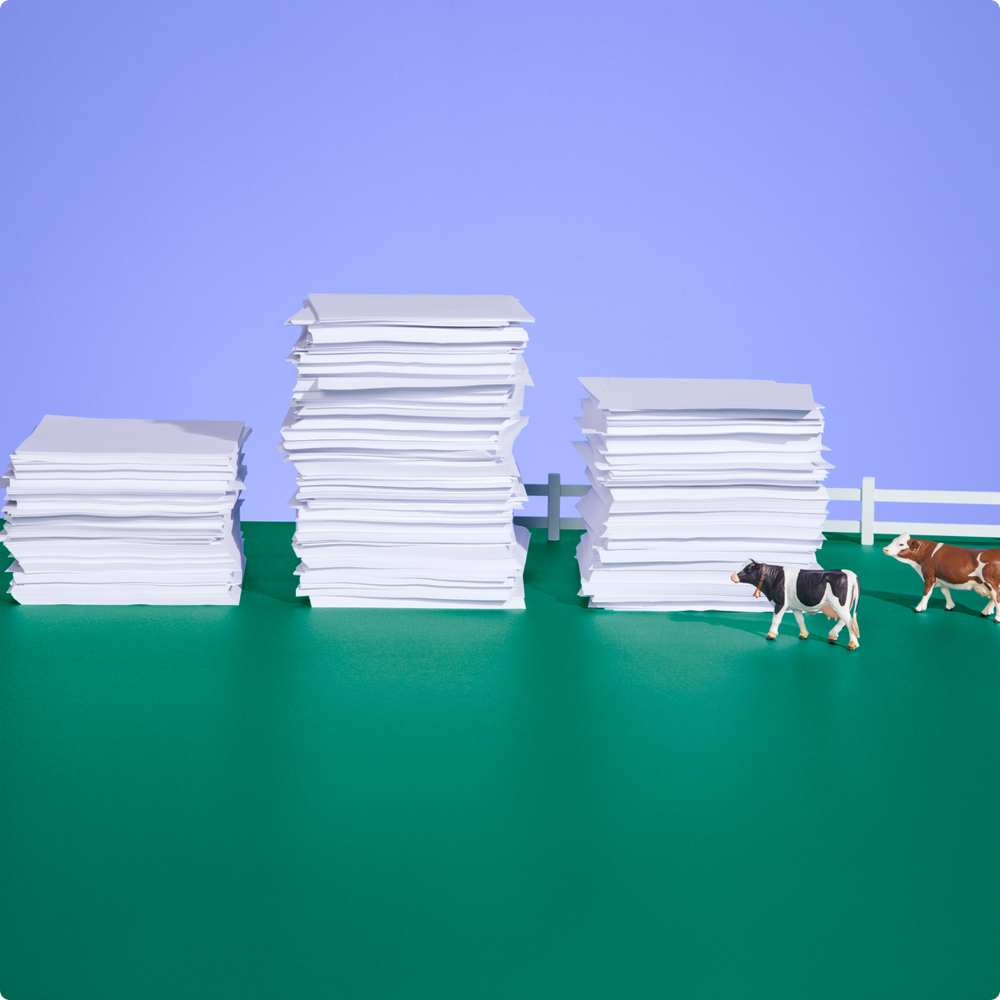 2017 - 2018
R&D, More R&D, and...Manufacturing!
Our team began to grow, applying leading research to our unique formulation. We built quality systems and supplier approval requirements from the ground up, traveled the world for like-minded ingredient and farm partners, and refined our small batch approach to ensure we knew how to retain the quality and benefit of every ingredient.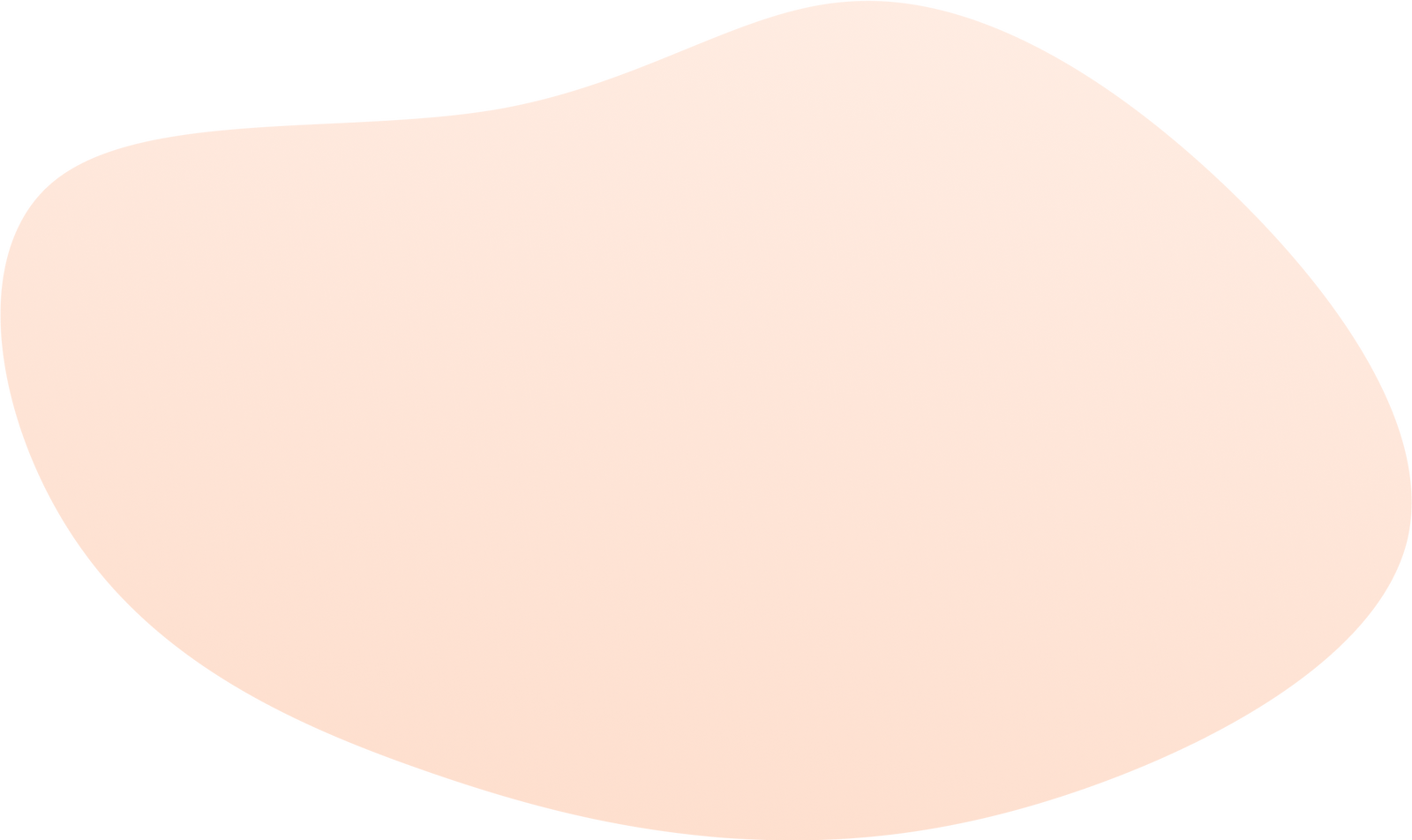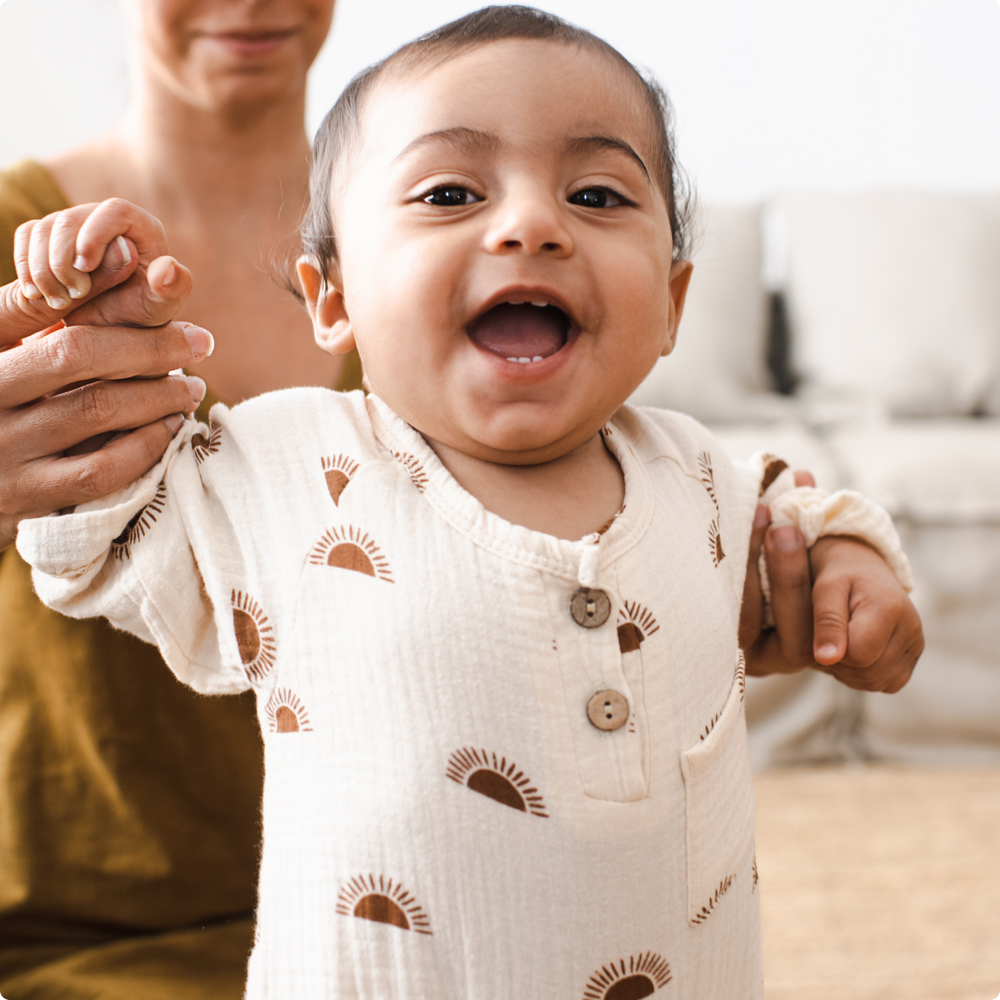 April 2019 - June 2021
Clinical Trial
We embarked upon the largest clinical trial by a new infant formula brand in over 25 years, and even included a breast milk reference arm to ensure our nutrition (and the benefits it offers) holds up to nature's gold standard, rather than to just another formula on the market.
Learn More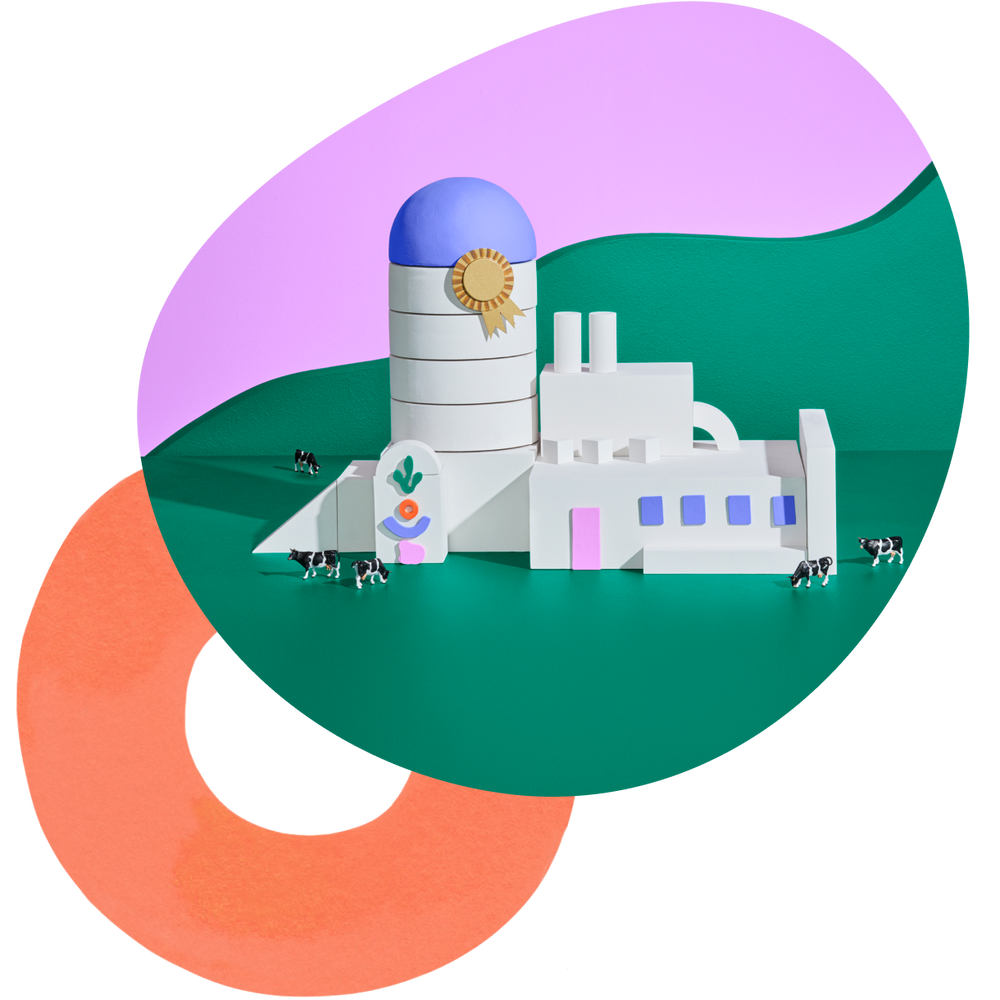 September 2019
Creating Our Facility
We realized that in order to create the formula of our dreams, we needed to customize our facility to our proprietary process. So we acquired a manufacturing facility in Reading, PA, and upgraded it to provide the very best conditions for our brand new infant formula— becoming only the 4th fully integrated, FDA-registered infant nutrition brand in the US (and the first new one in decades!).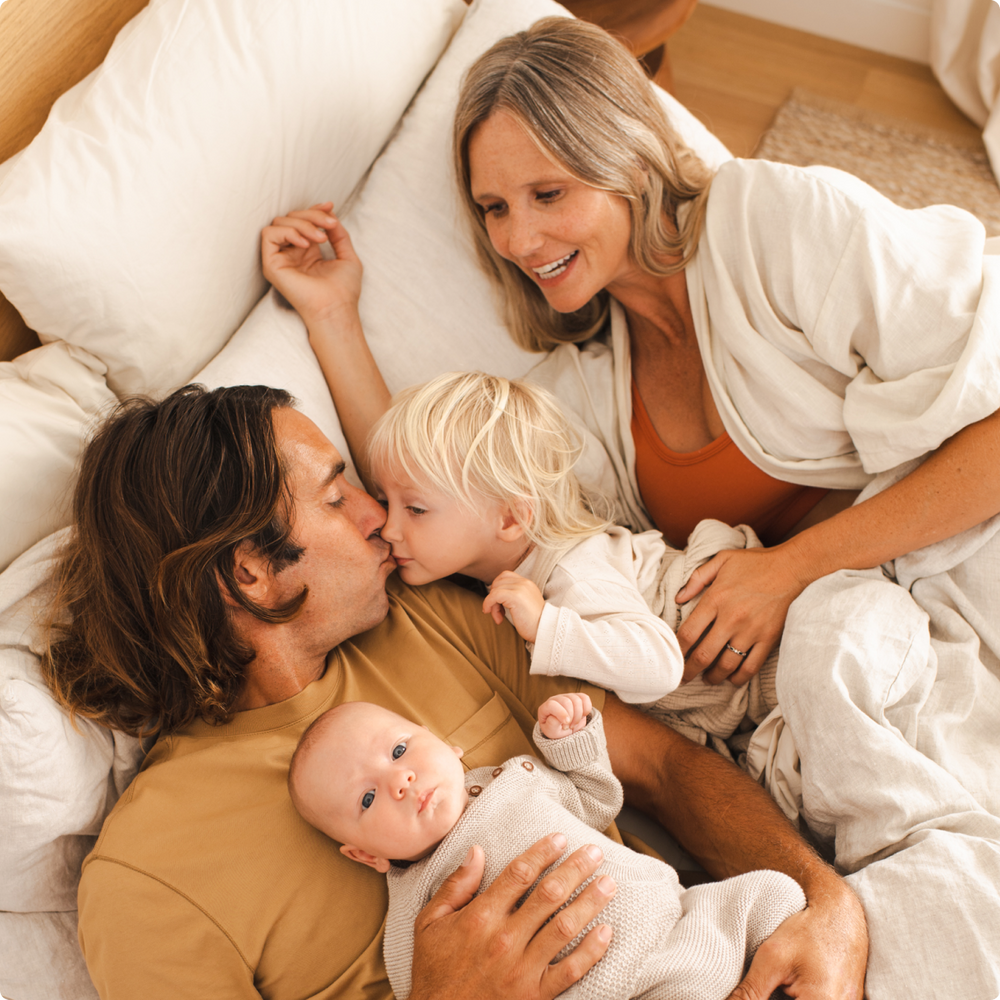 June 2021
Our First Launch
As part of our dedication to being true parent partners, we launched Cluster, a first-of-its-kind online community dedicated to feeding support, resources, and connection between parents—not to mention free access to experts across the prenatal to postpartum journey.
Learn More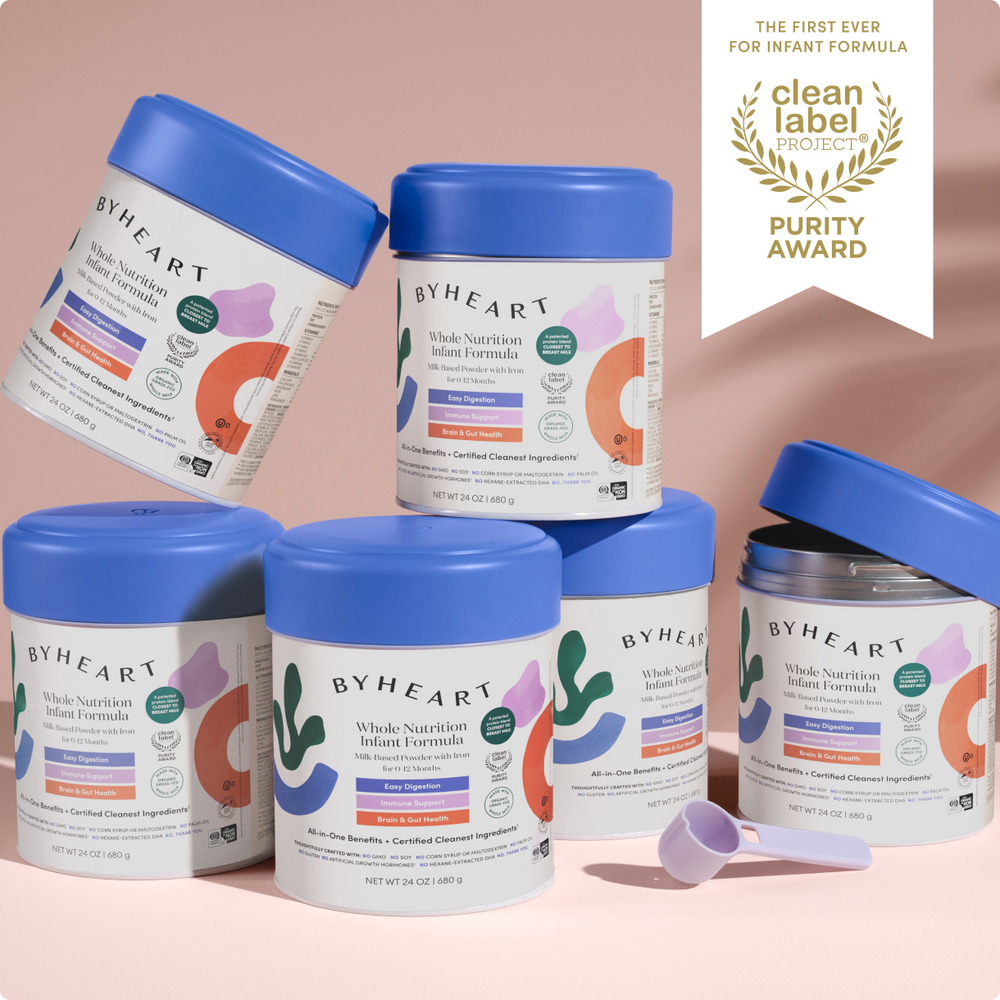 July 2021
Clean Label Project Certification
Our dedication and hard work set a new standard for quality sourcing and manufacturing. Our Whole Nutrition Infant Formula was given the first-ever Clean Label Project Certification for an infant formula in the US (and won their highest tier "Purity Award," too).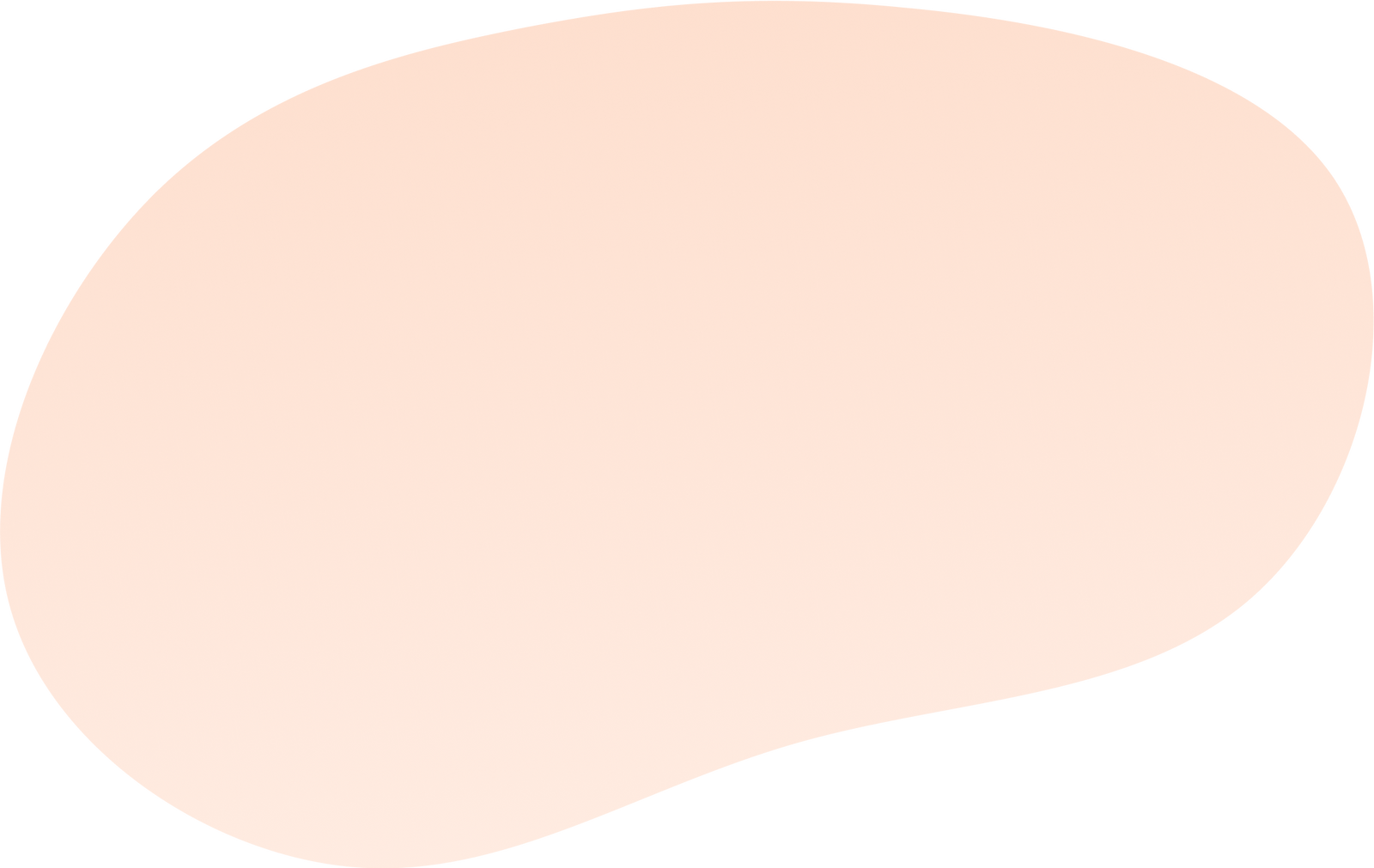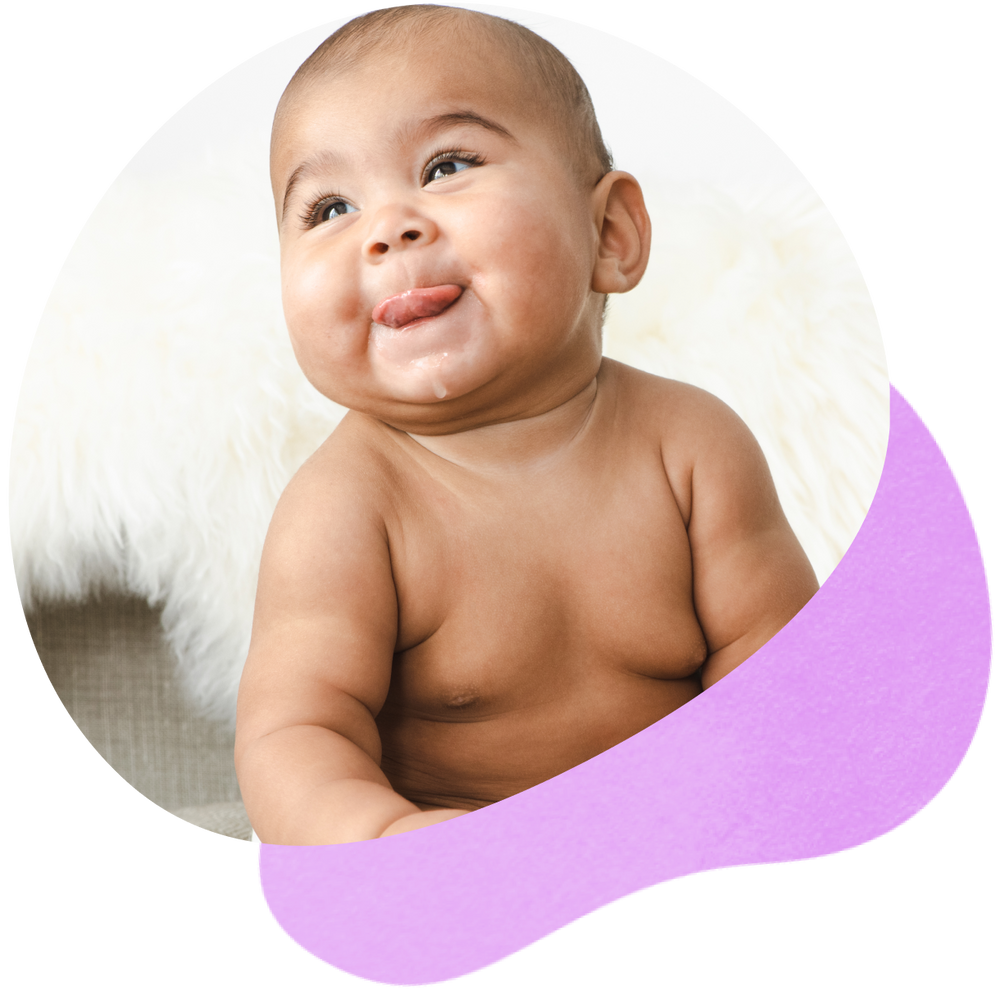 July - October 2021
Clinical Trial Results
We got the results to see how our formula measured up against both formula-fed and breast-fed babies— and they were as spectacular as we had hoped.
Learn More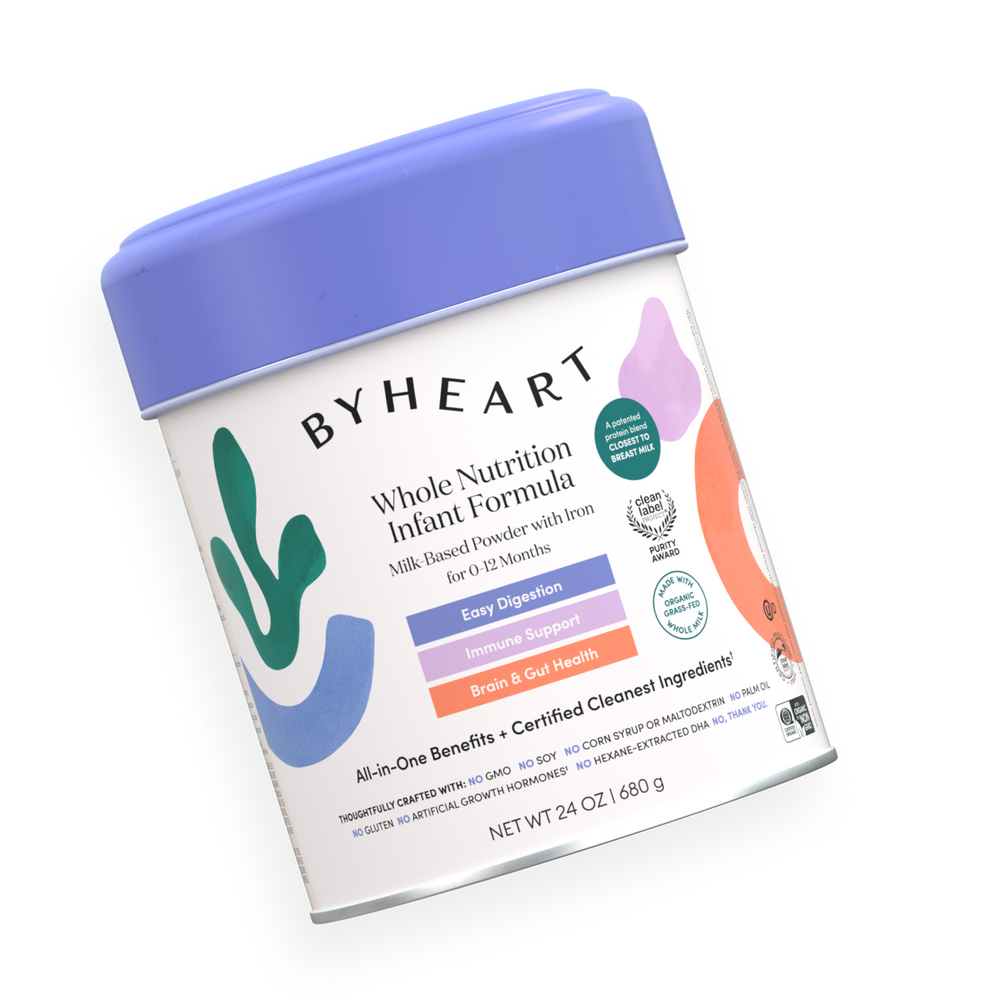 December 2021 - March 2022
FDA Registration and Our First Formula Launch
After five years of crying over spilled milk (half kidding), we registered with the FDA and launched our Whole Nutrition Infant Formula to the blissful cries of stressed out parents everywhere.
Shop Now
The ByHeart Bar
We promise to hold ourselves to the highest standards of parent partnership. That means...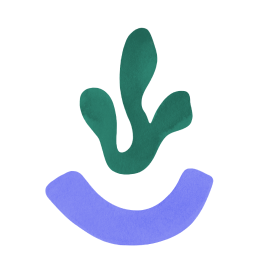 No-Compromise Nutrition
Our recipes focus on highest quality nutrition and most wholesome ingredients—because for baby's first formula, "clean" alone is not enough.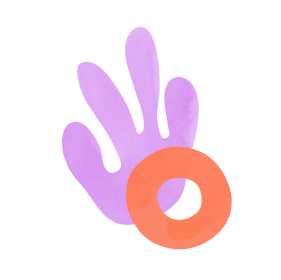 Farm-to-Formula Accountability
We are committed to hand-picked ingredients, direct sourcing, and proprietary quality retention at every step. And we are proud to offer parents transparency into our unique farm to formula journey.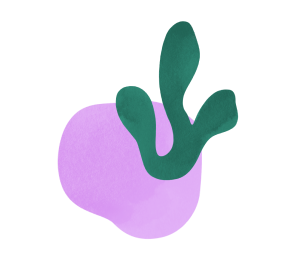 Supporting Well-Fed, However You Do It
No matter which feeding decision is the right one for your family, we'll make sure you and baby are supported through every step of your experience, with education, resources, and of course the highest quality products.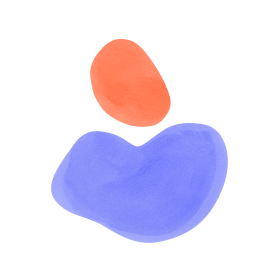 Working Towards a Better Feeding Future
We're here to transform baby nutrition, but we can't do it without supporting our industry, from ground up. That means we are dedicated to innovating and working at the local, state, and federal levels.