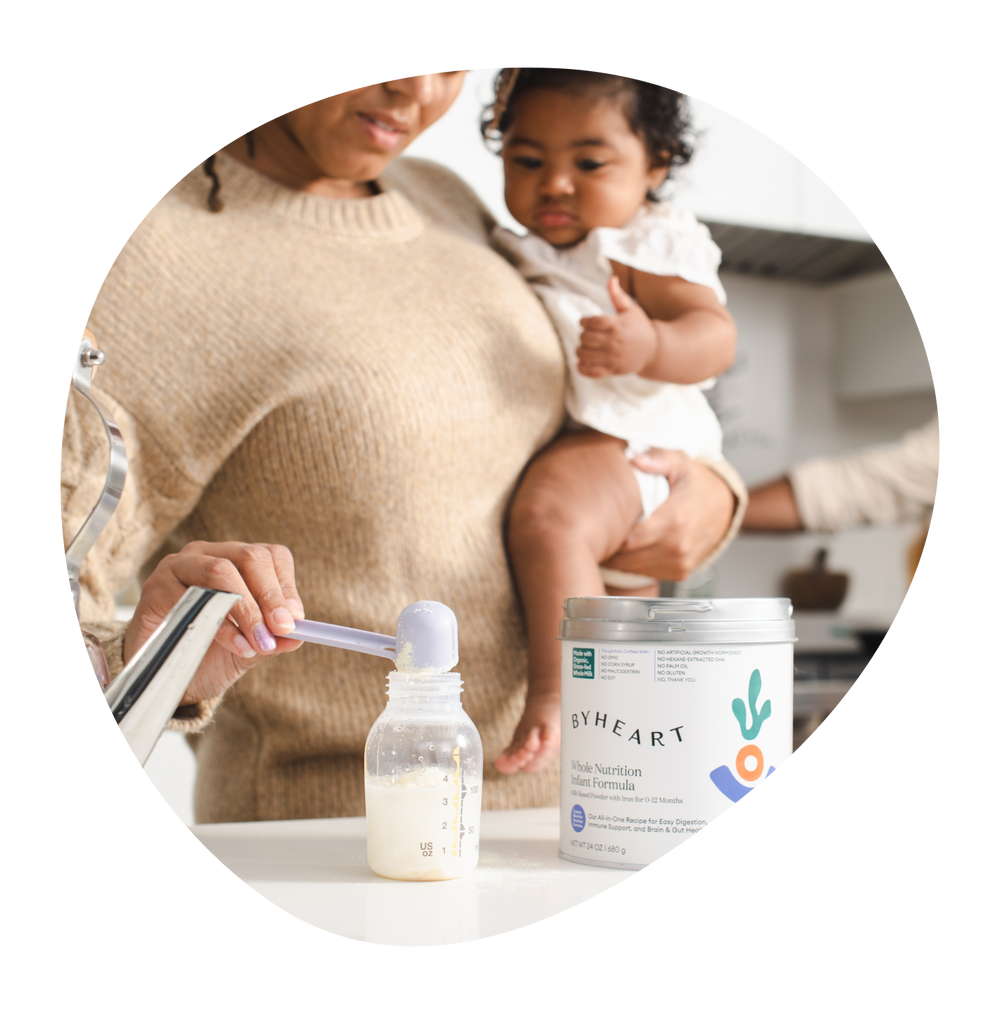 You Deserve A Feeding Plan
We want to make feeding as easy as possible (and ensure you never run out!). Answer some questions and we'll help you figure out how much formula you'll need.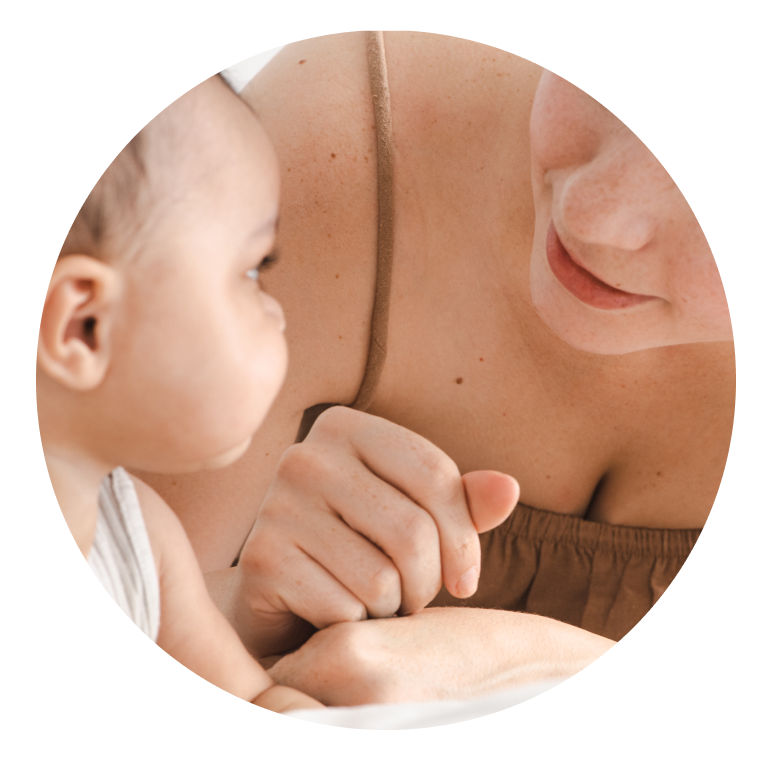 1. Answer a Few Questions
From how much baby eats to their age, we'll ask you a few questions to help you get started (and will make it super quick — you've got enough on your plate already!).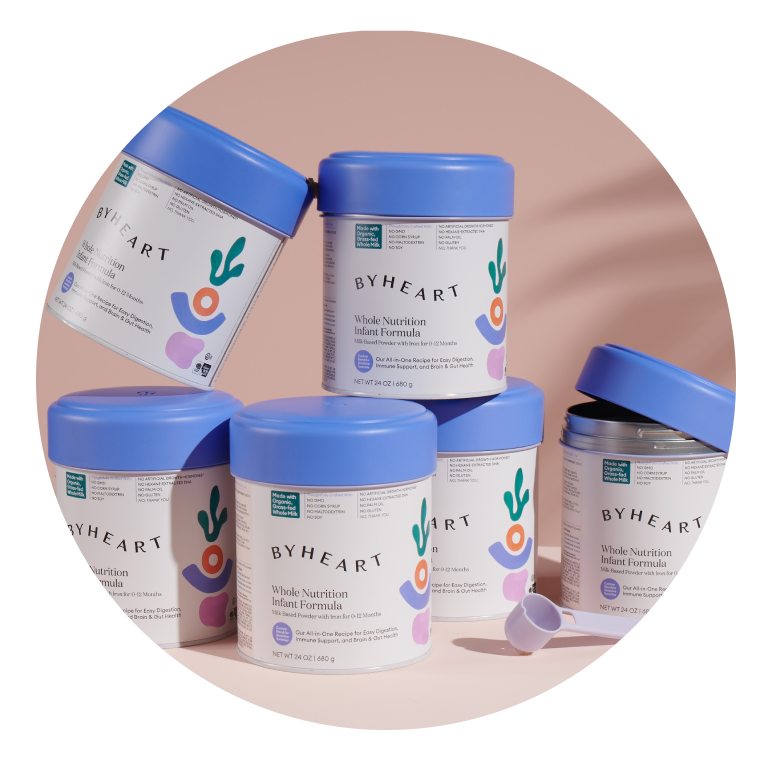 2. We Do the Math
We'll calculate how much ByHeart formula you'll need (built on recommendations published by the American Academy of Pediatrics!).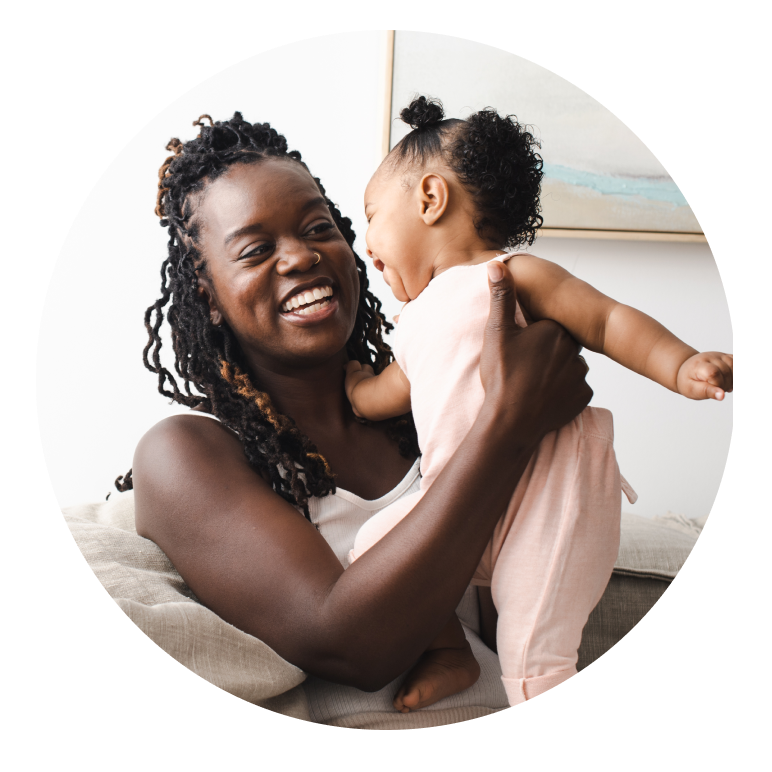 3. You Sit Back and Relax
Text us or email us at any time to cancel, change, or update your plan.
Why you'll love a Feeding Plan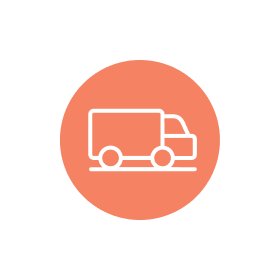 Free shipping always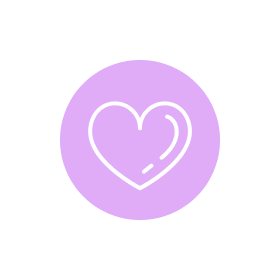 Contribution to Our Open-Hearted Initiative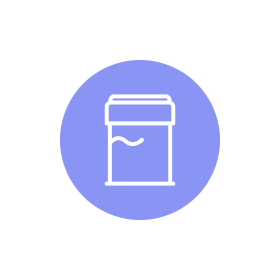 Always Stay Stocked
The ByHeart Promise
From spit up-stained mornings to sleep-deprived evenings, we promise to help you adjust and change your feeding plan to find the right fit for you. Our team is here to turn your toughest moments into your most cherished memories. Email our Sleepless Squad at hello@byheart.com — we're waiting to help (we promise).
Donating 5 Million Feeds in 5 Years
What's the Open-Hearted Initiative?
A portion of every Feeding Plan purchase is automatically donated to our Open-Hearted Initiative, a program that works with local communities to establish nutrition needs, offers access to formula in partnership with Baby2Baby, and provides nutrition education to underserved families — completely for free.
Our Promise As Parents, To Parents
We want to make sure you're covered, and always stay in stock. And if you ever need to contact us, you can…
And if you ever need a little extra support, we've got you covered with Cluster.
Connect with experts, MDs, and PhDs to get all your burning feeding questions answered, courtesy of our online community.
Join Now