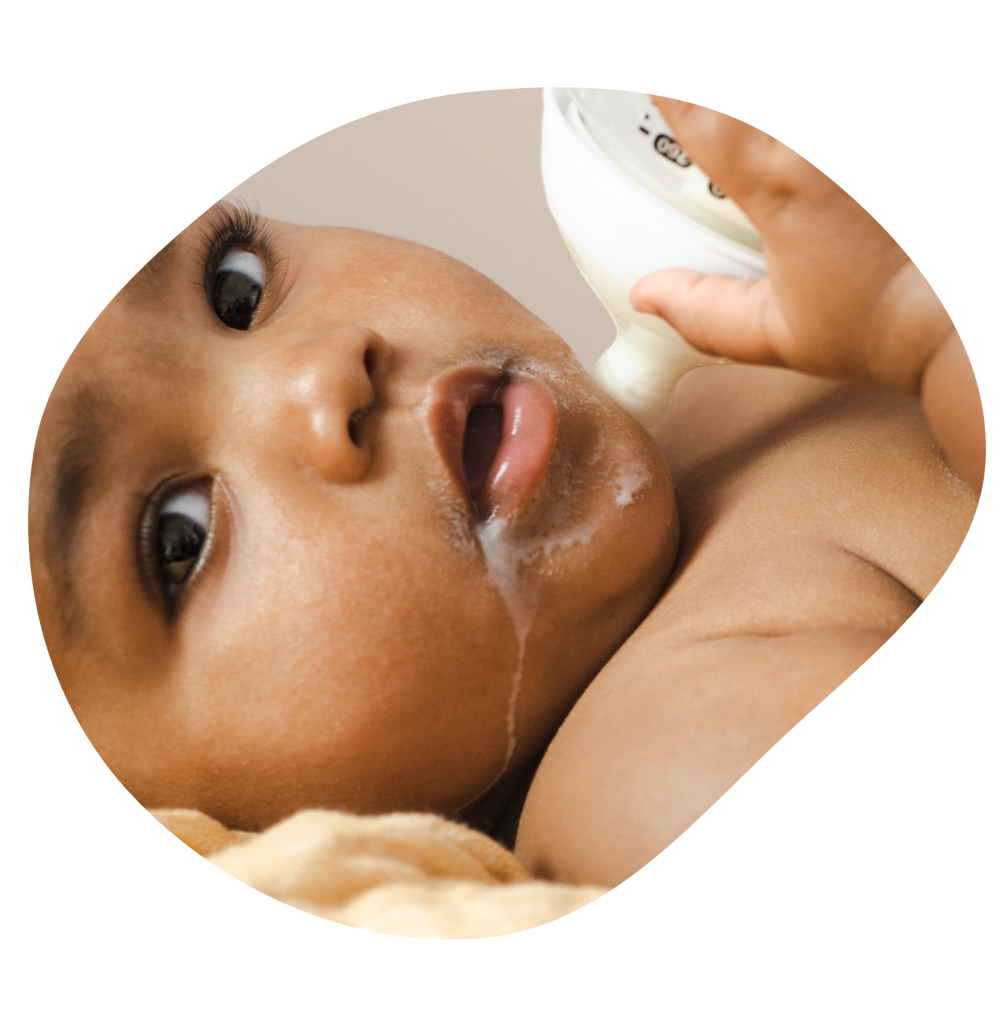 ByHeart for Medical Professionals
ByHeart is an infant nutrition company built from the ground up to deliver real innovation on behalf of babies and parents. That's why we studied the latest breast milk science, worked directly with suppliers we know and trust, set uncompromising quality standards, built our own manufacturing facilities, and conducted a groundbreaking clinical trial.
Webinar
Learn about our clinical trial—and how we're changing the industry.
Watch Now
ByHeart Chief Medical Officer Devon Kuehn, MD, was joined by Jenifer Lightdale, MD, MPH, Pediatric Gastroenterologist, Boston, MA, for a discussion of the results of our groundbreaking clinical trial, published in the Journal of Pediatric Gastroenterology and Nutrition, as well as recent advances in the infant formula industry.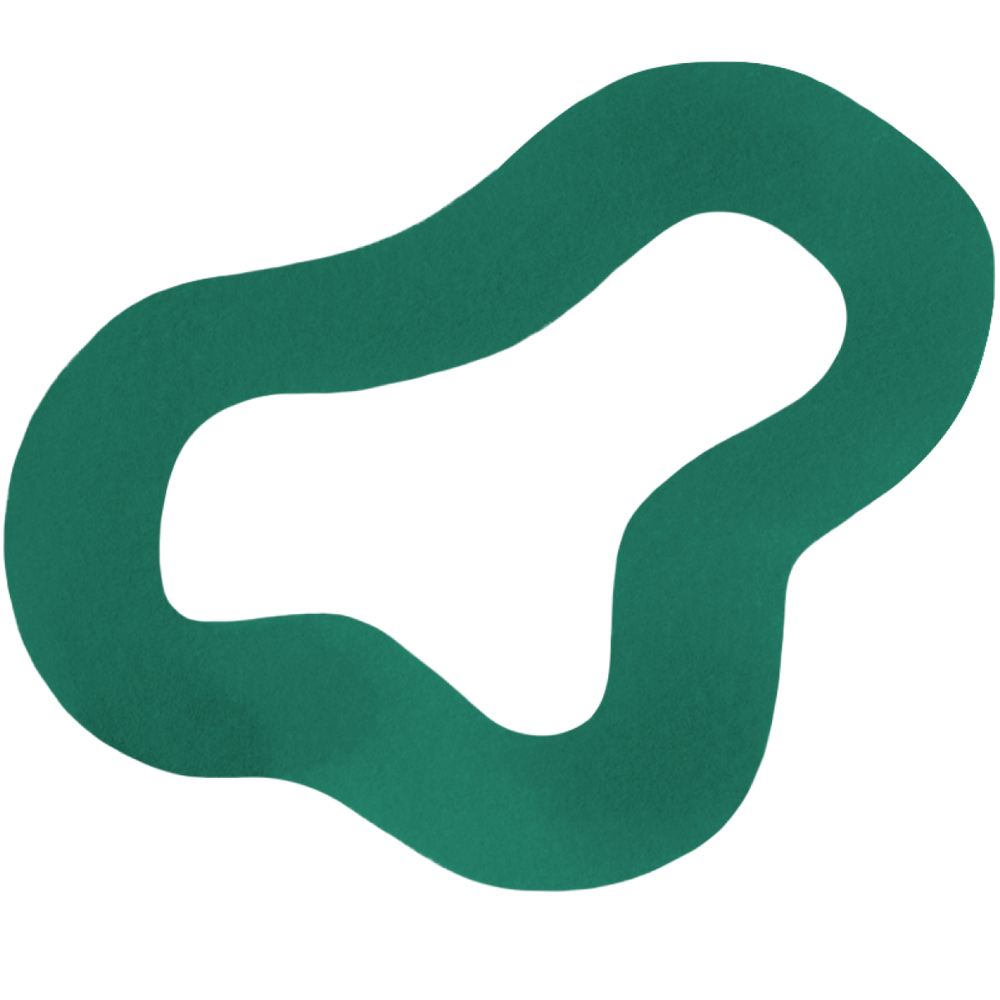 Join the Better for Babies Network
Join the Better for Babies Network for education on advances in infant nutrition and opportunities to contribute to nutrition science & research alongside fellow practitioners and scientists, to build a better feeding future for babies.
To reach our medical team, email us at medical@byheart.com.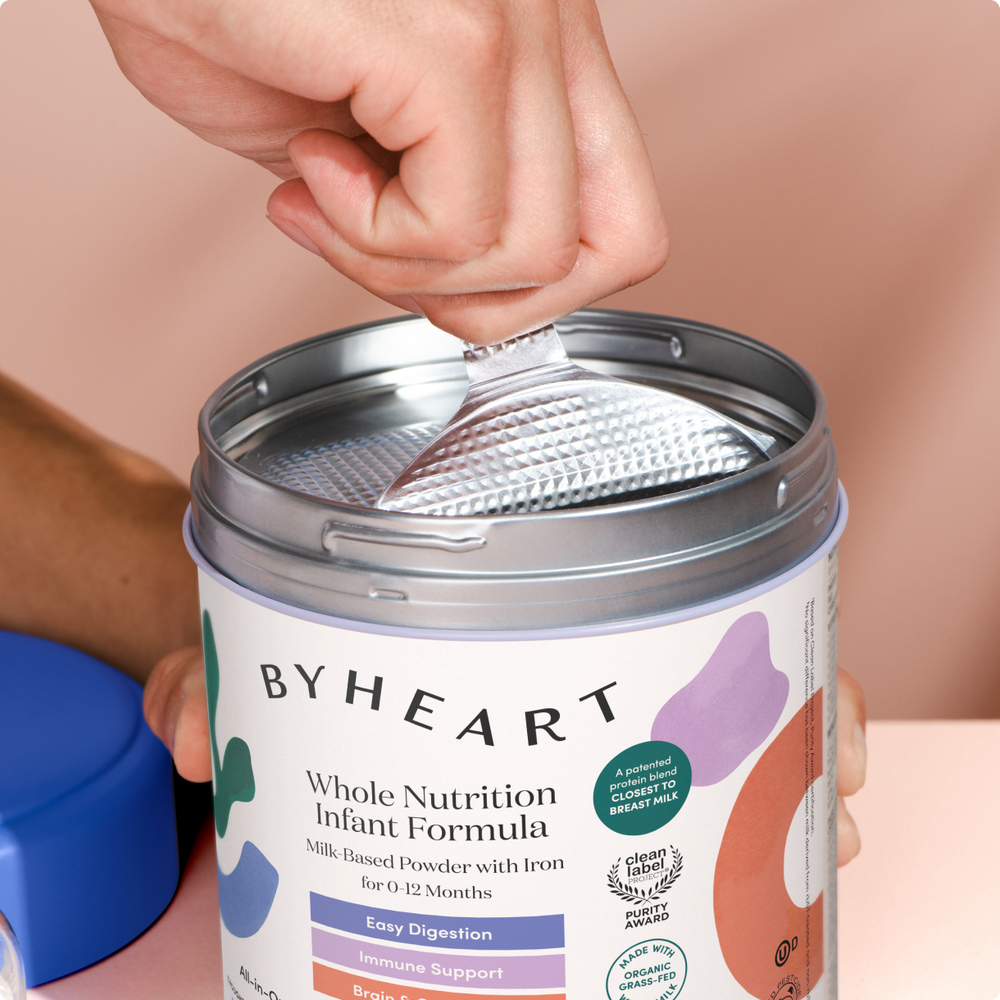 Did you know...
We ran the largest clinical trial by a new infant formula brand in 25 years.
We ran the largest clinical trial by a new infant formula brand in 25 years.
Did you know that new clinical trials are not always required for infant formula if a brand is using an old recipe and not making any changes to it? Well, we created a new innovative infant formula, so we had to run our own clinical trial. And we went above and beyond the requirements. We included 311 babies over 6 months and even compared our formula to breast milk (we're actually the only new infant formula brand to do that). All this allows us to understand our closeness to breast milk's benefits.
Download Our Publication
We Let Our Data Do The Talking
We're the only U.S.-made infant formula to…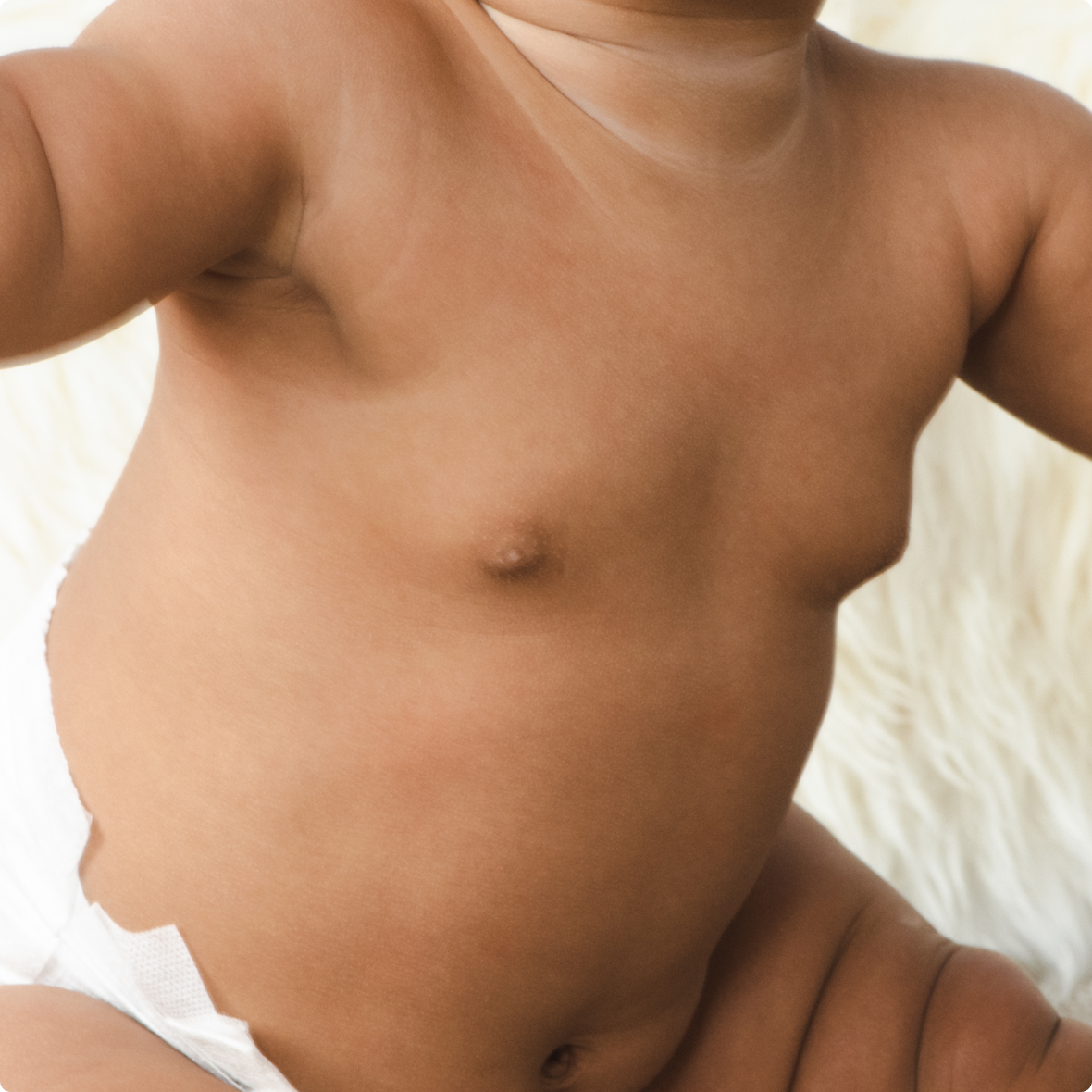 …be clinically proven easy-to-digest with no soy, corn syrup, maltodextrin, and palm oil.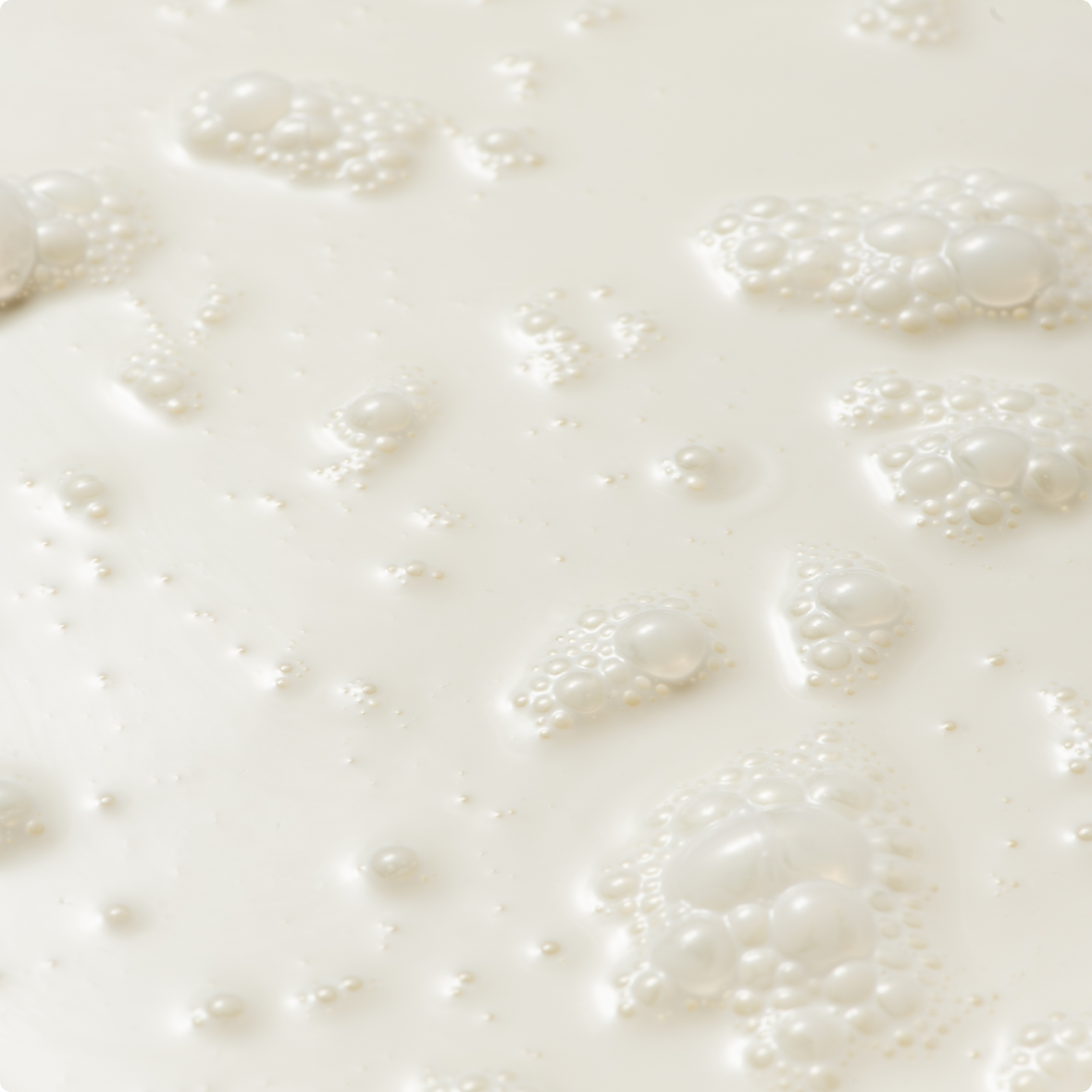 …use organic, grass-fed whole milk — breast milk doesn't skim fats and neither do we.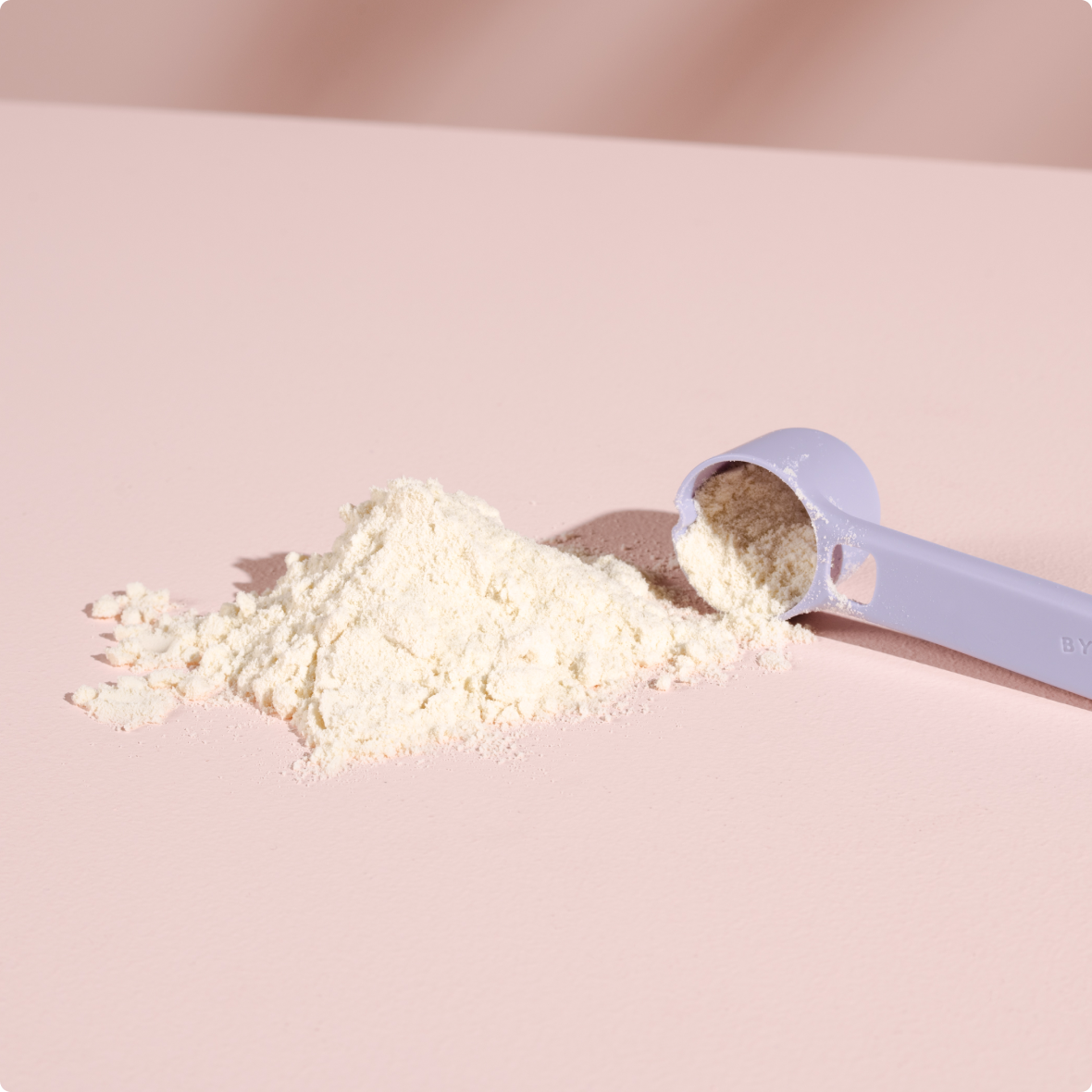 …add the two most abundant breast milk proteins – lactoferrin and alpha-lactalbumin, at levels closer to breast milk.
Meet the Experts Behind Our Formula
Our Scientific Advisory Board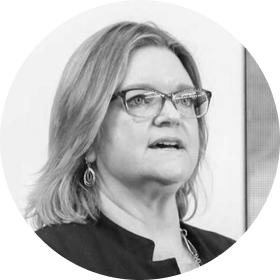 Sharon M. Donovan, PhD, RD
Professor and Melissa M. Noel Endowed Chair in Nutrition and Health; Director of the Personalized Nutrition Initiative
University of Illinois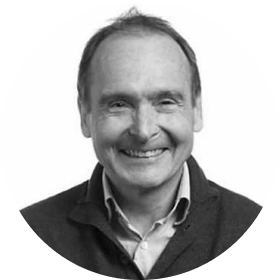 J. Bruce German, PhD
Distinguished Professor Food Science and Technology; Director Foods for Health Institute
University of California, Davis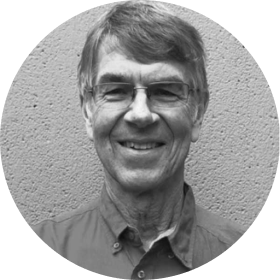 Bo Lönnerdal, PhD
Distinguished Professor Emeritus Nutrition and Internal Medicine
University of California, Davis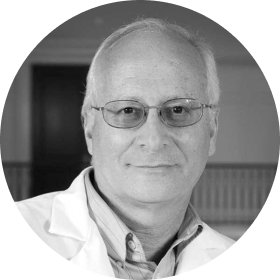 Steven H. Zeisel, MD, PhD
Professor of Nutrition and Pediatrics; Founding Director Nutrition Research Institute
University of North Carolina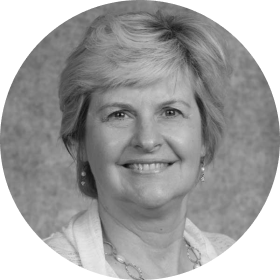 Catherine J. Field, PhD, RD
Professor of Agricultural, Life and Environmental Sciences
University of Alberta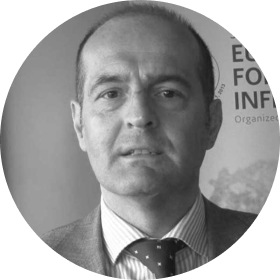 Paolo Manzoni, MD
Professor and Chief of Pediatrics and Neonatology S Anna Hospital; Coordinator of the Italian Society of Neonatal Infectious Diseases