Closest-to-breast-milk patented protein blend

Organic, grass-fed whole milk (not skim)

Clean Label Project Purity Award

Clinically proven benefits

Made by us in our own factories in OR, IA and PA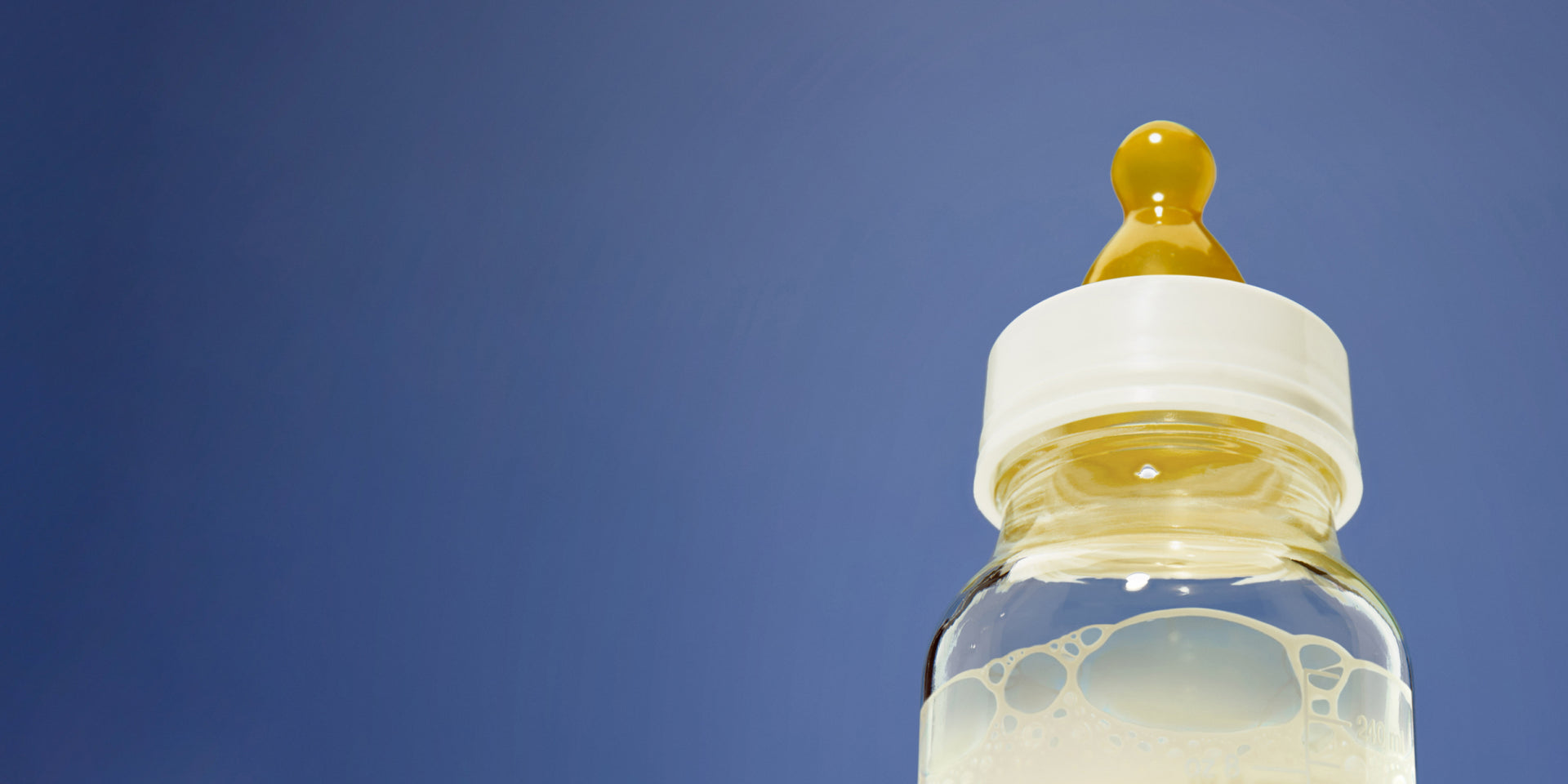 Our benefits aren't just claimed, they're clinically proven.*
Easier digestion
Less spit up
Softer poops
More efficient weight gain
Enhanced nutrient absorption
Longer stretches between nighttime feeds**
Plus, our formula also supports: Brain & eye development, immune health and gut health
We ran the largest clinical trial by a new infant formula brand in 25 years—including 311 babies over 6 months. We're also the only new brand to add a comparison to breast milk. All this allows us to understand our closeness to nature's most super superfood and all of its magical benefits.
* vs a leading infant formula

** at 4 months of age
Shop Our Infant Formula
Our patented protein blend gets closest to breast milk.
It includes: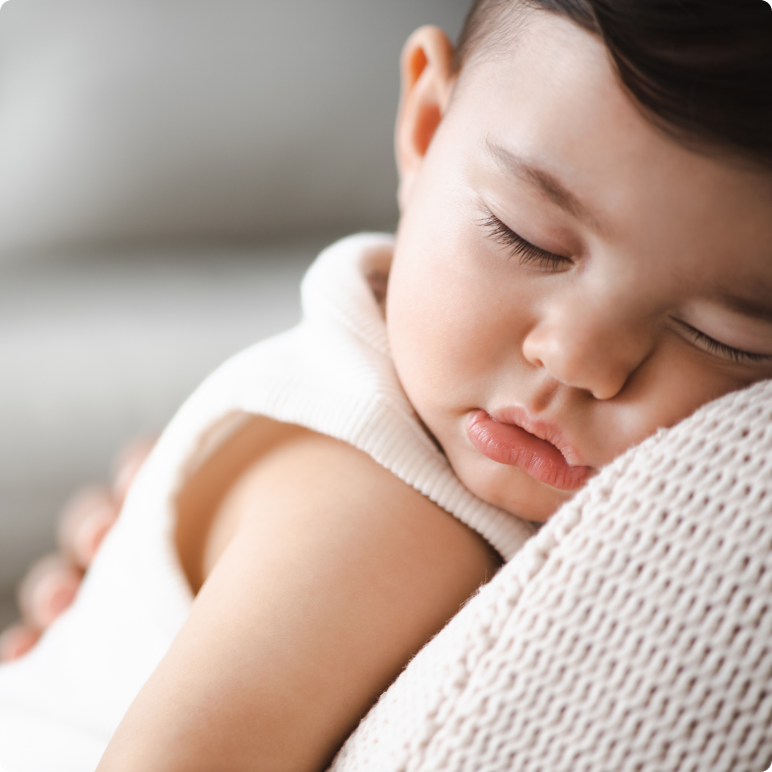 Alpha-Lac
The #1 protein
in breast milk.
We're the first and only US-made infant formula brand to add alpha-lac at breast milk levels. Research suggests that this growth-supporting protein supports easier digestion. Plus, it's high in tryptophan (the amino acid in turkey that makes you sleepy!)—which has been shown to help babies fall asleep faster.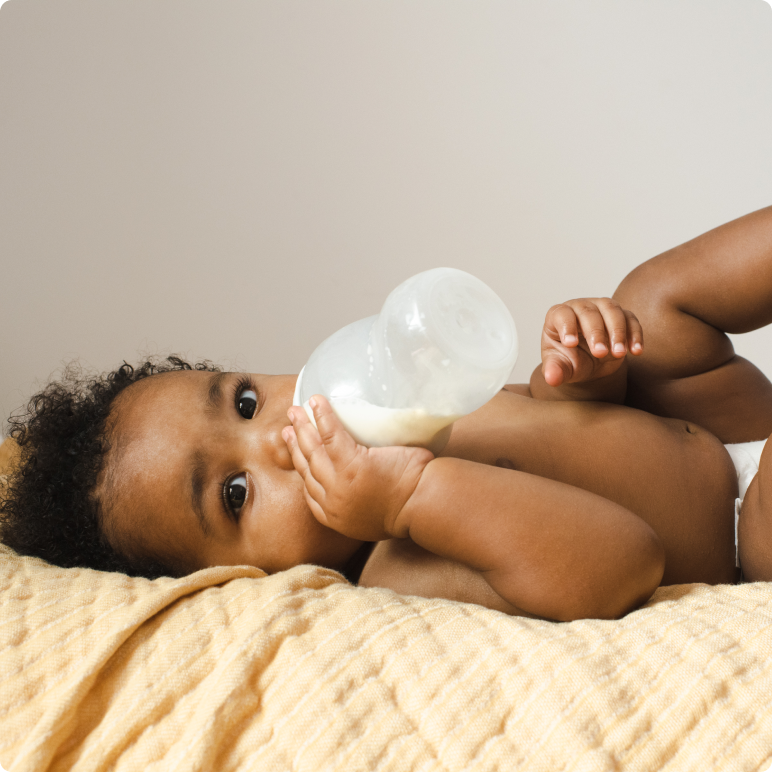 Lactoferrin
The #1 protein
in colostrum.
Early breast milk is filled with lactoferrin (which is rarely added as a unique ingredient to infant formula). Lactoferrin supports baby's immune system and gut health. It also aids in iron absorption, which is a critical mineral for baby's development.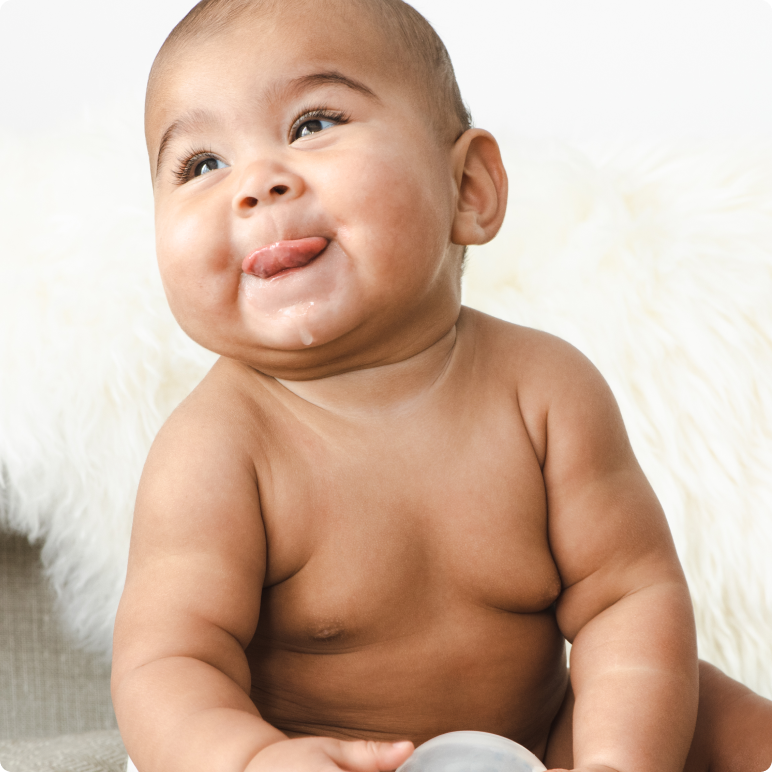 Whole + partially-broken down proteins
A nutritious blend that's gentle on tummies.
Whole proteins are full of nutrition, but may be harder to digest, while broken down proteins are easier-to-digest but don't deliver all the benefits of whole proteins. Most formulas use one or the other. Breast milk has both, and so do we.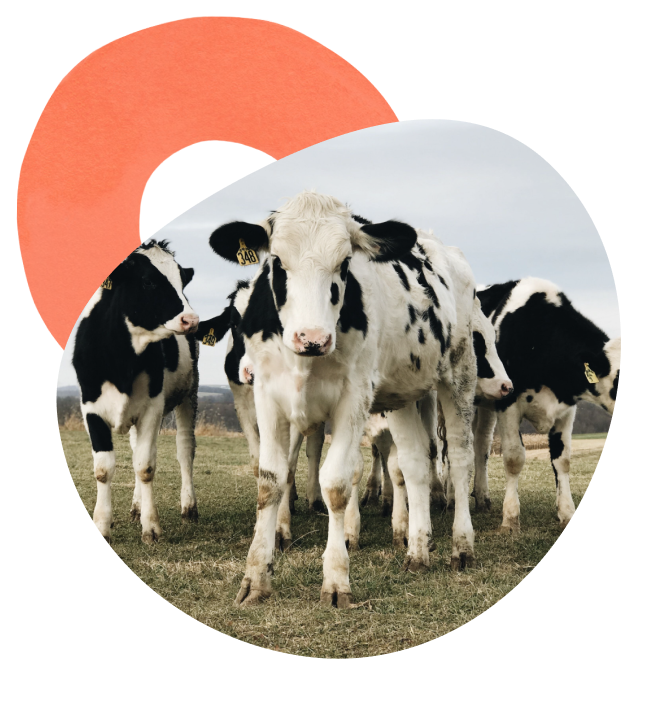 The only US-made infant formula company to use organic, grass-fed whole milk, not skim.
Whole milk is full of healthy fats—and breast milk is too! Research shows that whole milk fats (such as naturally occurring MFGM) play an important role in baby's brain development and growth.
Shop Our Infant Formula
Setting a higher standard for standards.
To get a Clean Label Project Purity Award, you have to test for 400 contaminants. We test for more than 700.
To make a better formula, you have to change how you "everything" about formula.
Our mission is to make the best formula on earth. We believe formula is the most important food for the most important people. And we've built our company to deliver on that belief, in every way.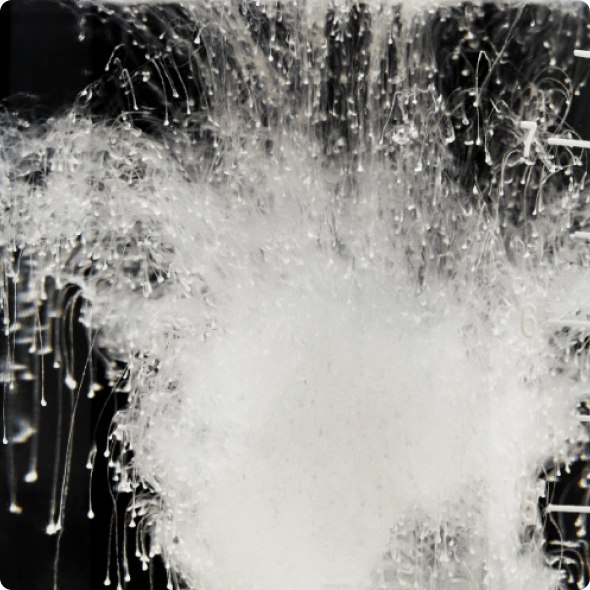 Studying the latest breast milk science to write a new recipe. From scratch.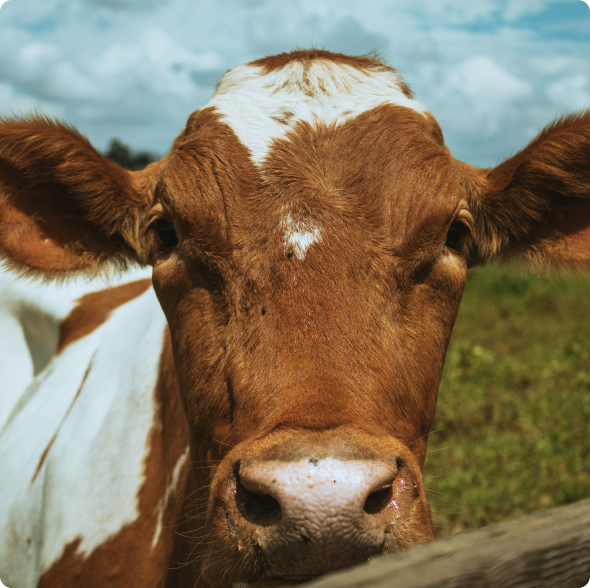 Handpicking ingredients from suppliers we know and trust.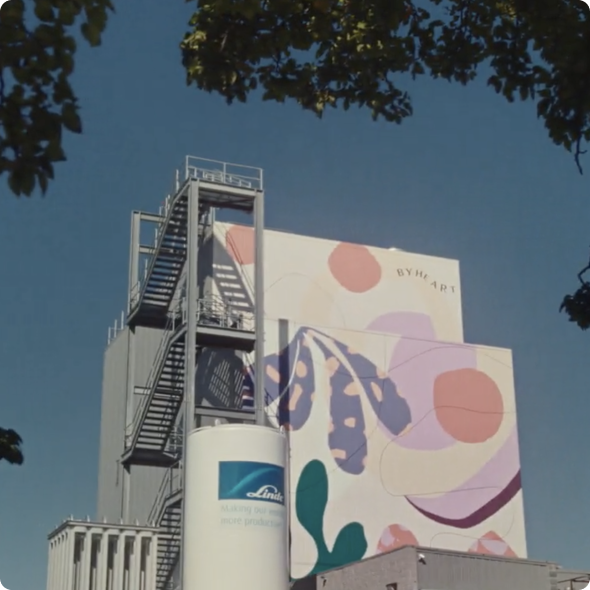 Small-batch blending in our factories in Iowa, Pennsylvania and Oregon.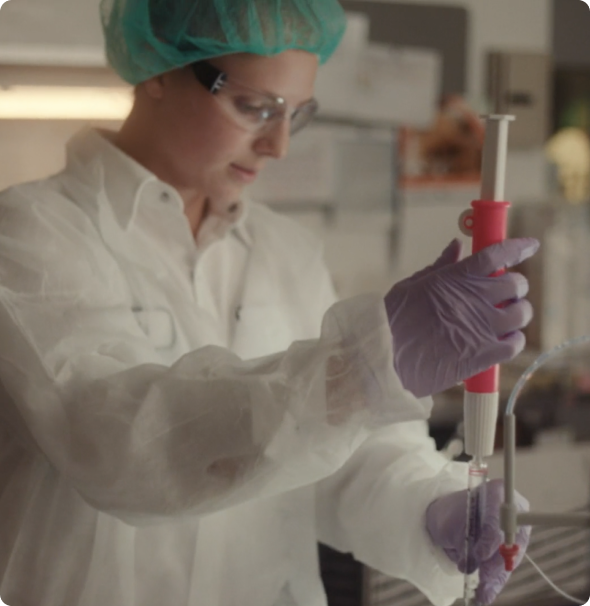 Rigorous quality and safety testing. Going above and beyond what is required.
Babies and their parents love ByHeart.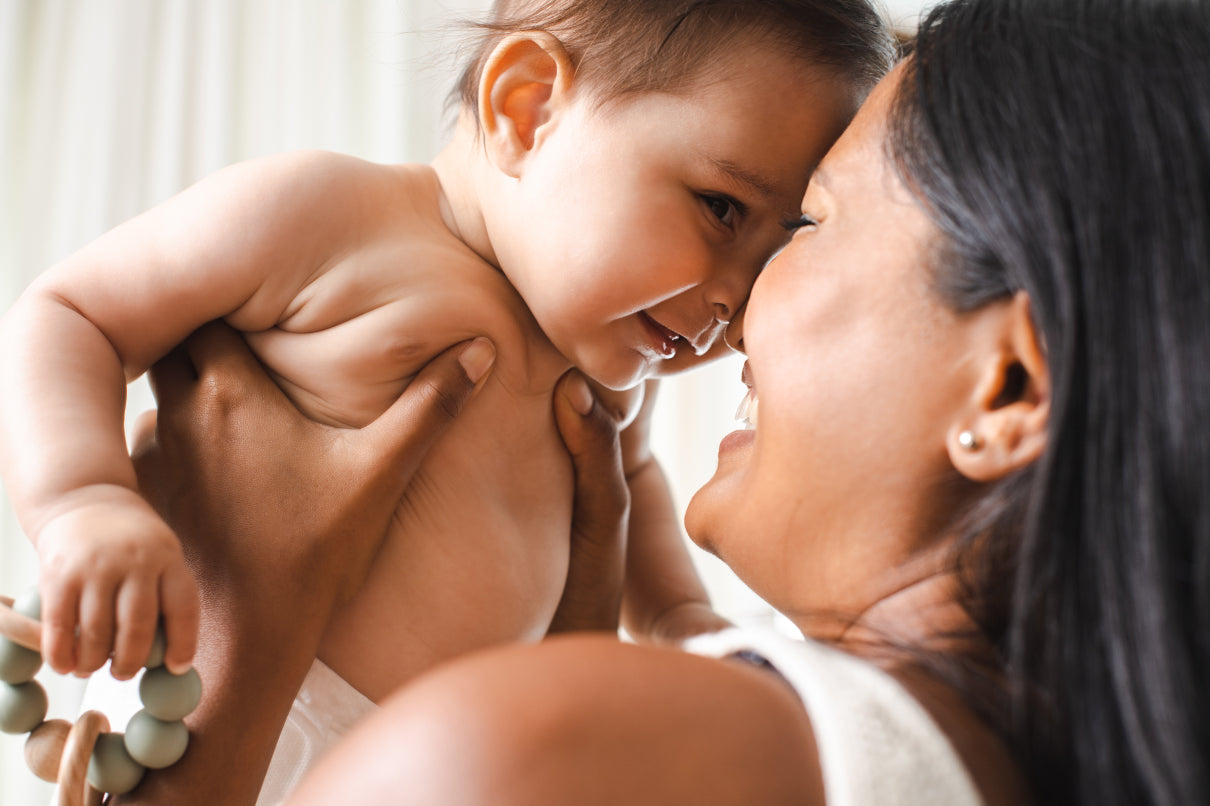 "
It is so reassuring knowing how high quality this product is for our baby. Even our doctor was impressed when we told them about it!"
-Courtney C.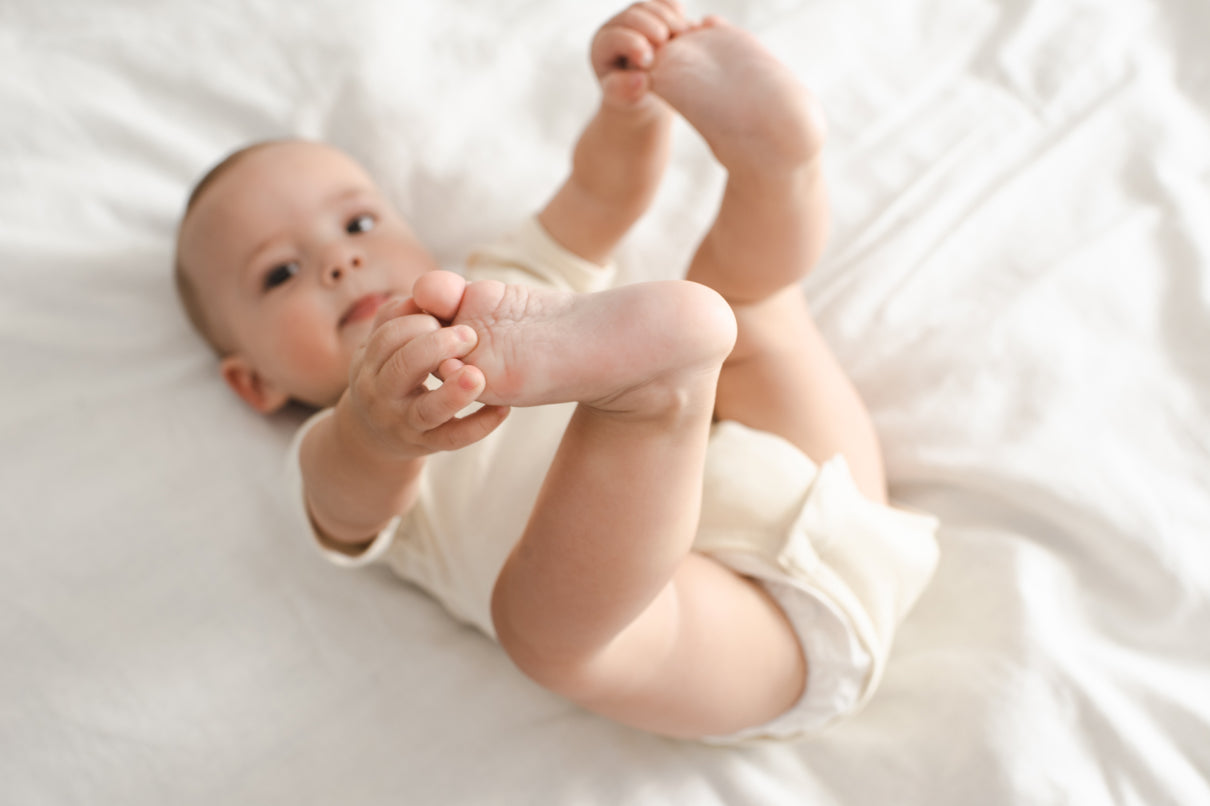 "
I'm so thankful I came across ByHeart because within a week of starting my baby on ByHeart her bowel movements were consistently normal."
-Cynthia H.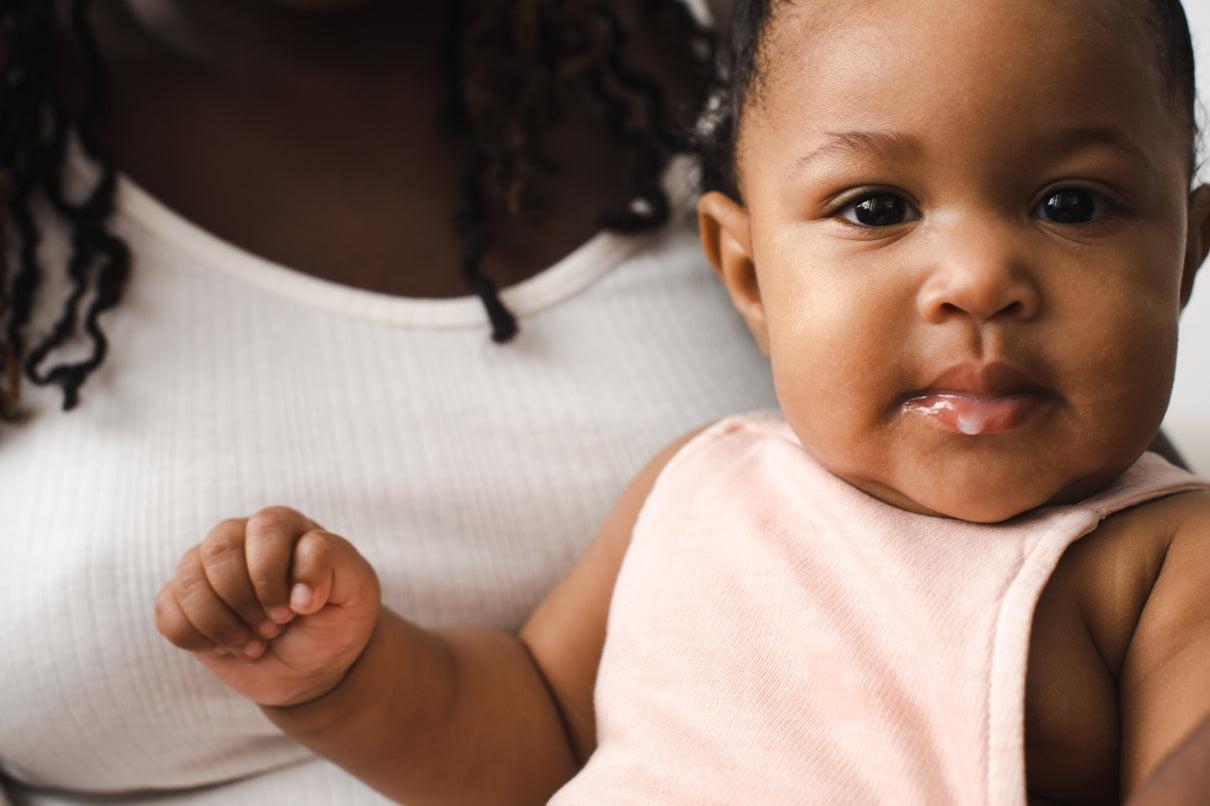 "
Thankfully, after researching formulas, I found this one that met ALL the qualifications I required in a formula."
- Julianne G.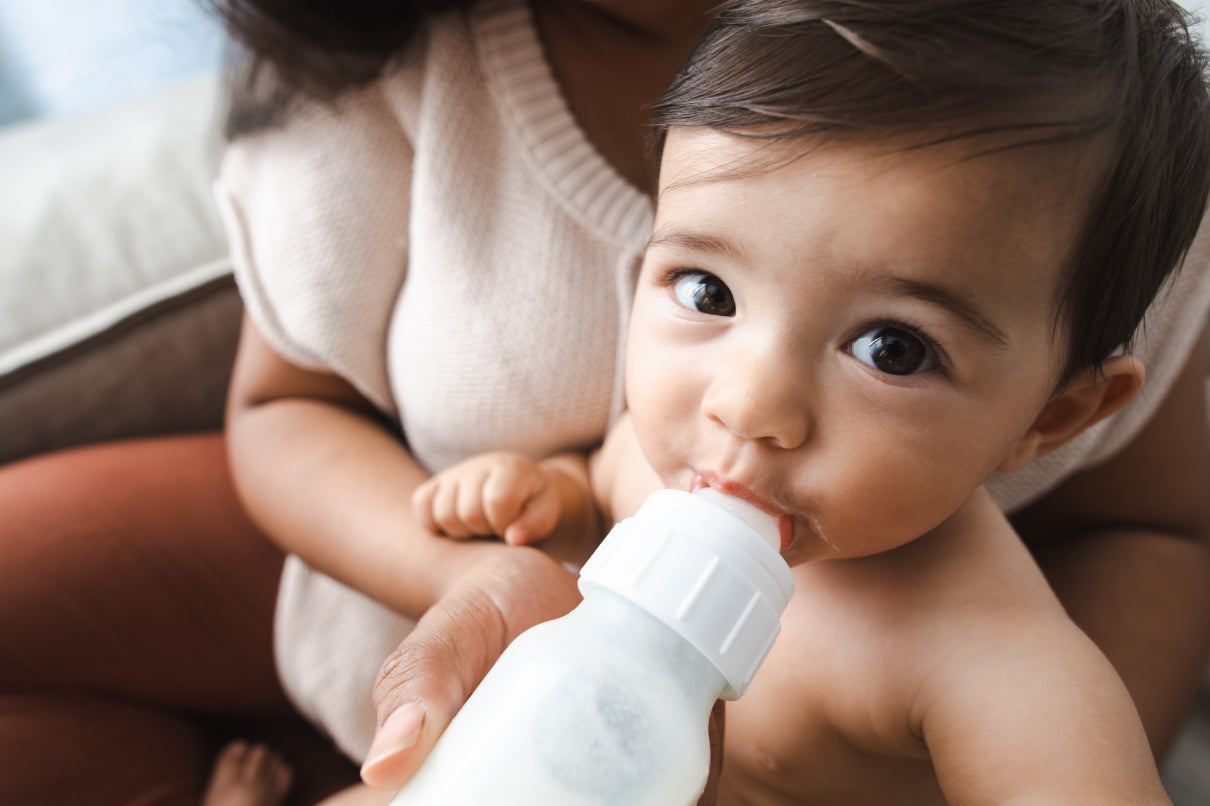 "
The ingredients and nutrition is top notch. The formula even looks like breast milk once mixed. My baby loves it and tolerates it just as well as breast milk."
-Victoria E.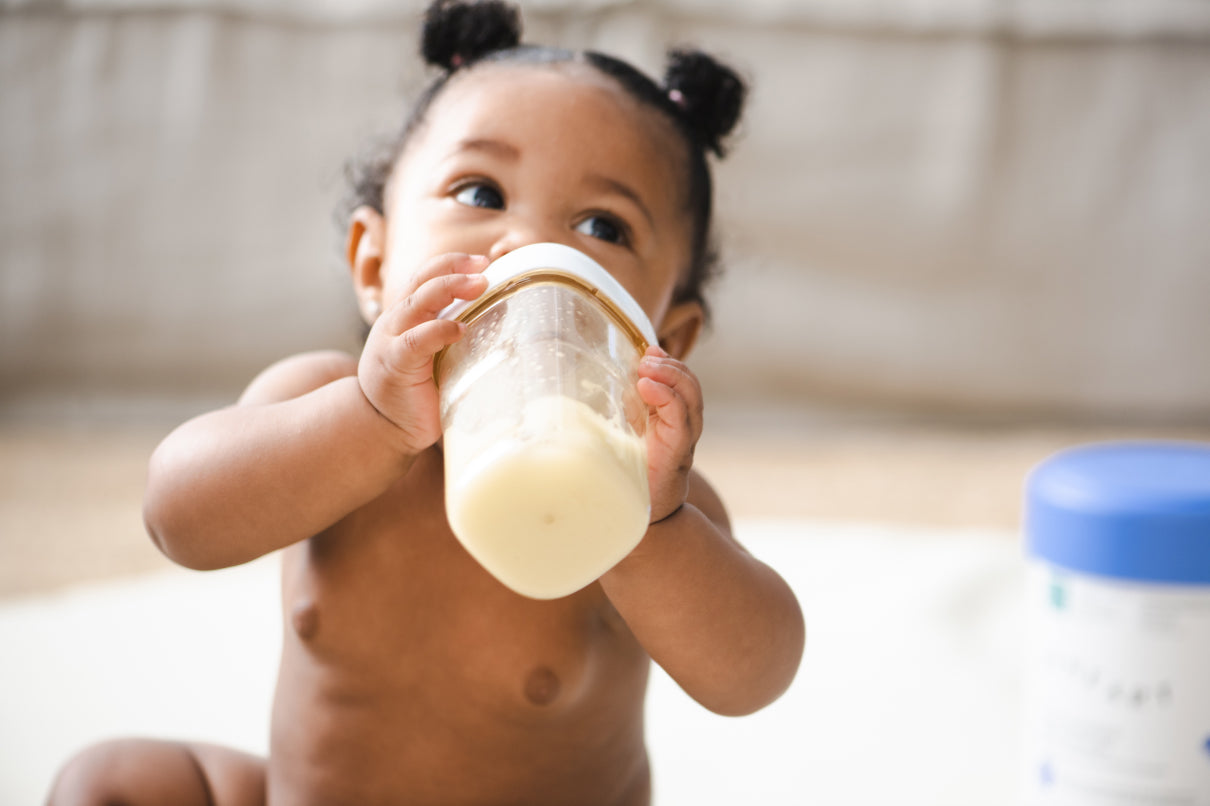 "
My baby is always so excited to see her bottle and be nourished by the best. She eats better than we do! Never big gas bubbles stuck and she is full to sleep through the night."
-Natalia D.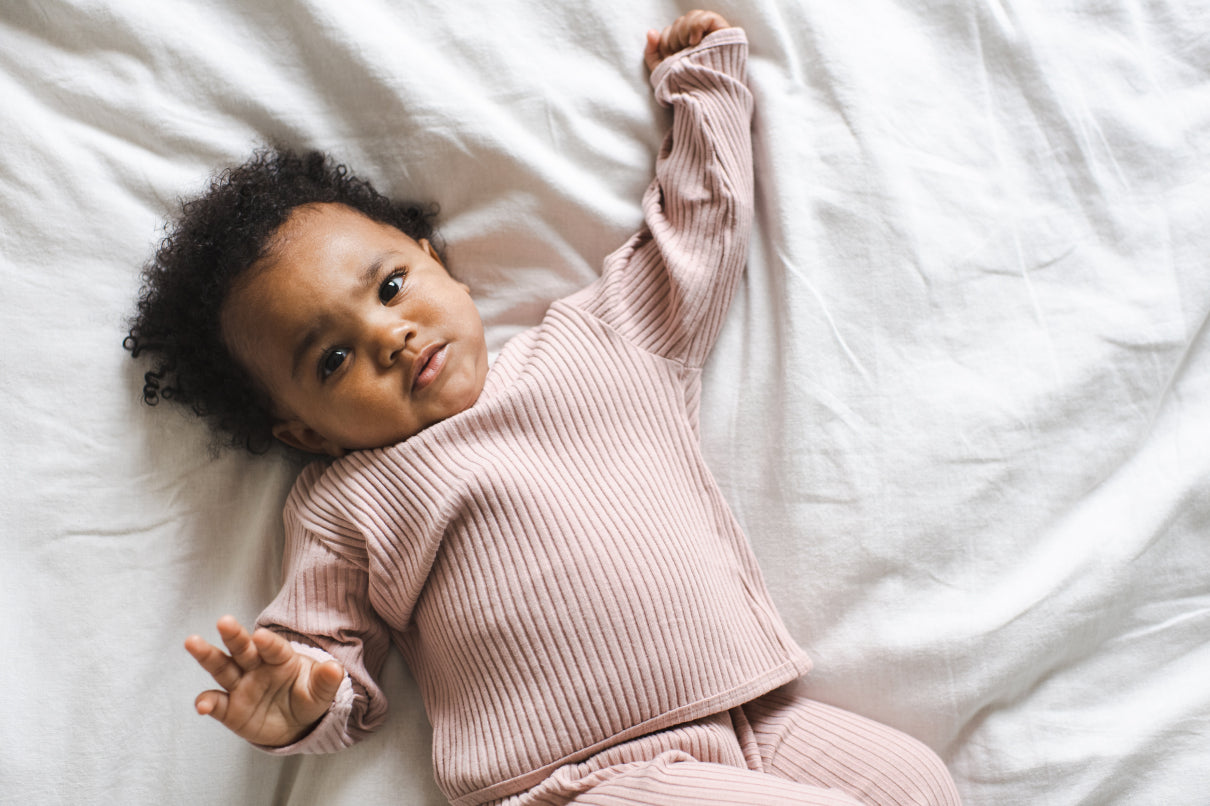 "
My baby LOVES it! She doesn't spit up any more, she no longer has issues with constipation, she's fuller longer. And to top it off she's gaining at a normal rate!"
- Aspen K.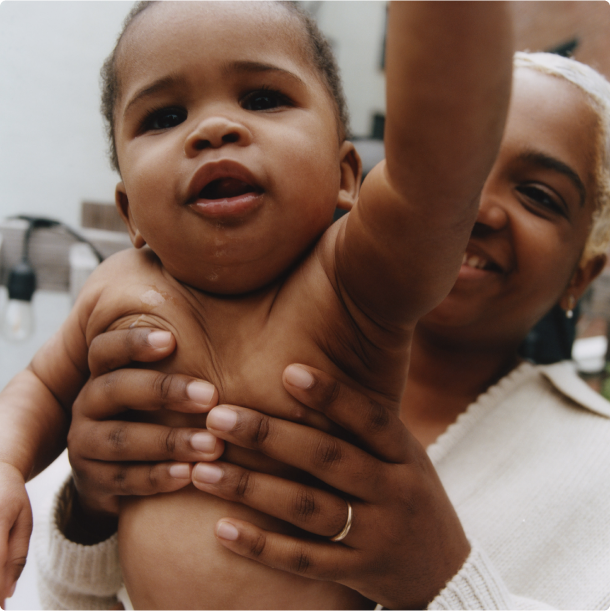 Openhearted Initiative
Because there's no such thing as other people's babies.
Every parent who purchases a Feeding Plan automatically contributes to OpenHearted—our donation program in partnership with Baby2Baby. Together, we work with local organizations to get infant formula, nutrition education, and family support to those who need it most. Our goal? Donate 5 million feeds in 5 years.
Some good news for the formula industry.