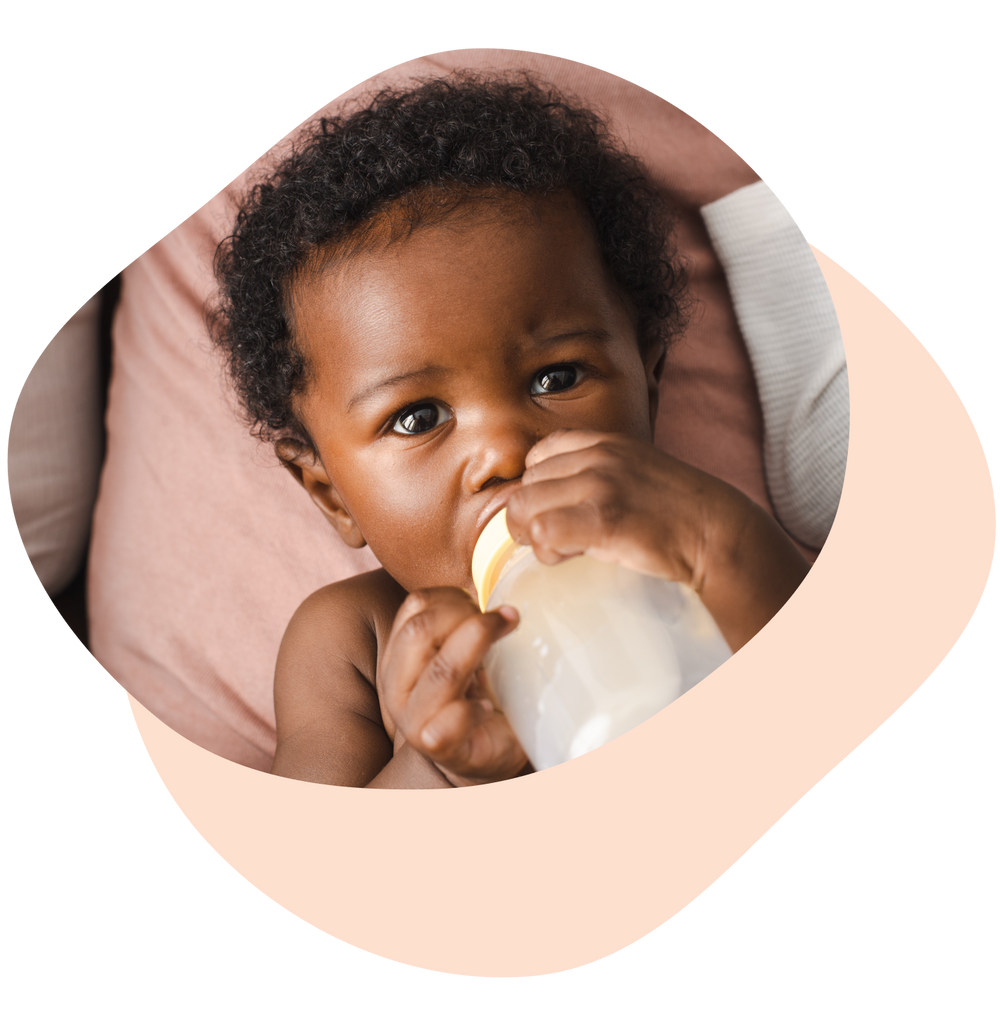 We're ByHeart
And we're here to change how we everything about formula—through the latest breast milk science, uncompromising sourcing and quality standards, our own end-to-end manufacturing and parent support. 
We spent the last 7 years building from the ground up—to obsessively innovate and improve on behalf of babies and their parents. Feeding formula should feel amazing. Now it does.
Shop Our Infant Formula at Target
Closest-to-breast-milk patented protein blend
Organic, grass-fed whole milk (not skim)
Clean Label Project Purity Award
Clinically proven benefits
Made by us in our own factories in OR, IA and PA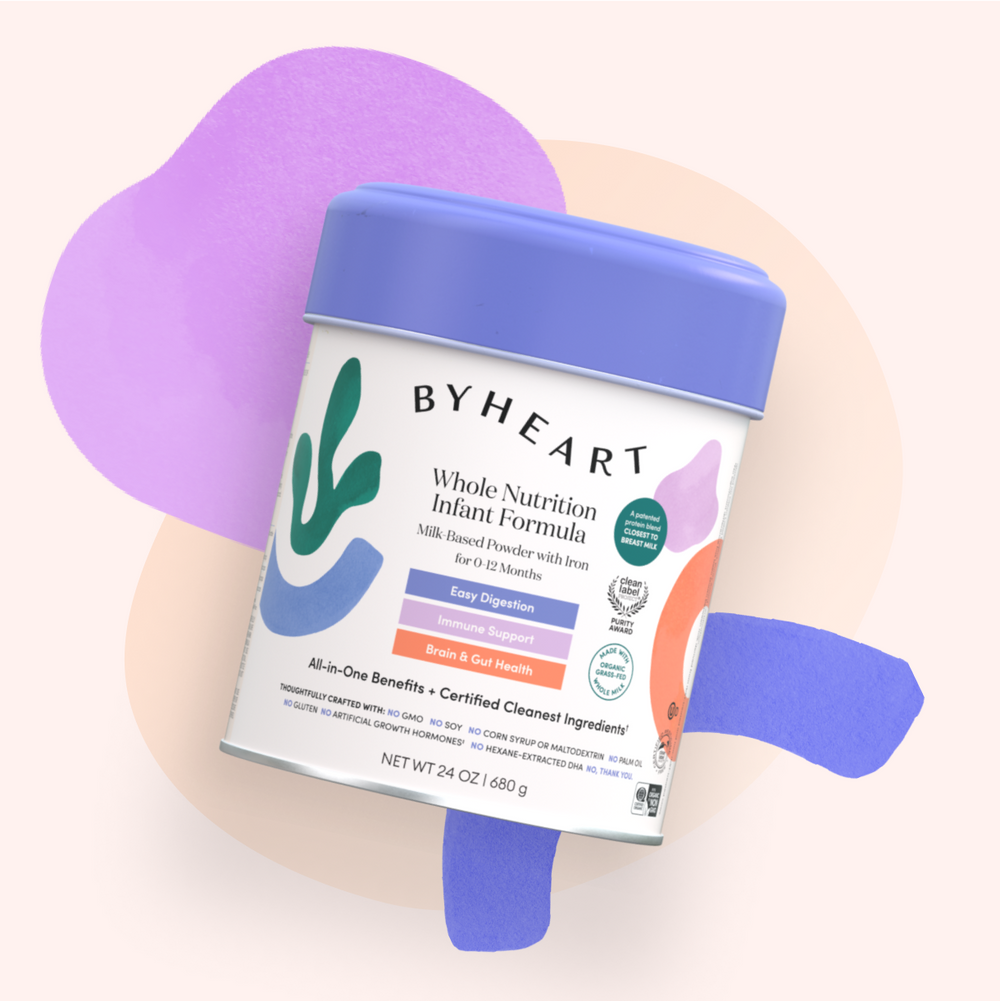 A better formula for formula.™
Breast milk has always been our blueprint—it's the perfect first food for baby. That's why we worked tirelessly to create a formula with benefits like easier digestion, immune support, brain development—plus certified-clean ingredients. Because when it comes to something this important, there's no room for compromise. Ever. 
Our benefits aren't just claimed, they're clinically proven.*
Easier digestion
Less spit up
Softer poops
More efficient weight gain
Enhanced nutrient absorption
Longer stretches between nighttime feeds**
Plus, our formula also supports: Brain & eye development, immune health and gut health
We ran the largest clinical trial by a new infant formula brand in 25 years—including 311 babies over 6 months. We're also the only new brand to add a comparison to breast milk. All this allows us to understand our closeness to nature's most super superfood and all of its magical benefits.
* vs a leading infant formula

** at 4 months of age
Shop Our Infant Formula
Our patented protein blend gets closest to breast milk.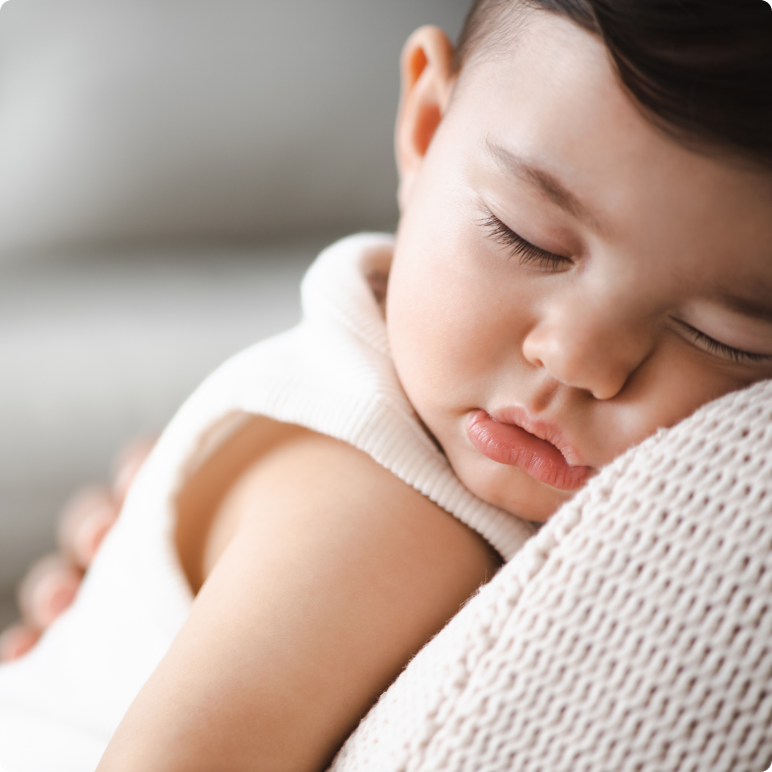 Alpha-Lac
The #1 protein
in breast milk.
We're the first and only US-made infant formula brand to add alpha-lac at breast milk levels. Research suggests that this growth-supporting protein supports easier digestion. Plus, it's high in tryptophan (the amino acid in turkey that makes you sleepy!)—which has been shown to help babies fall asleep faster.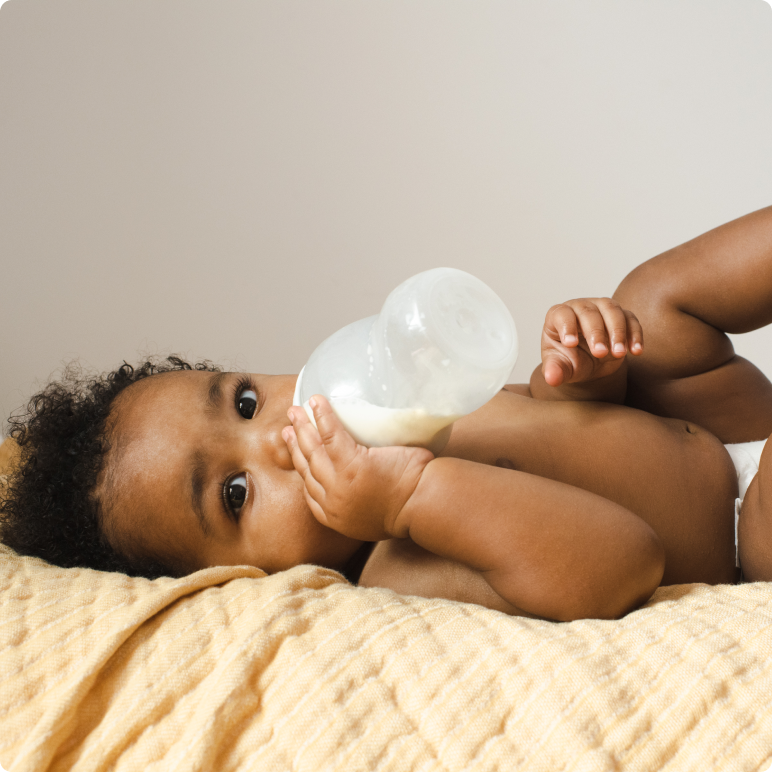 Lactoferrin
The #1 protein
in colostrum.
Early breast milk is filled with lactoferrin (which is rarely added as a unique ingredient to infant formula). Lactoferrin supports baby's immune system and gut health. It also aids in iron absorption, which is a critical mineral for baby's development.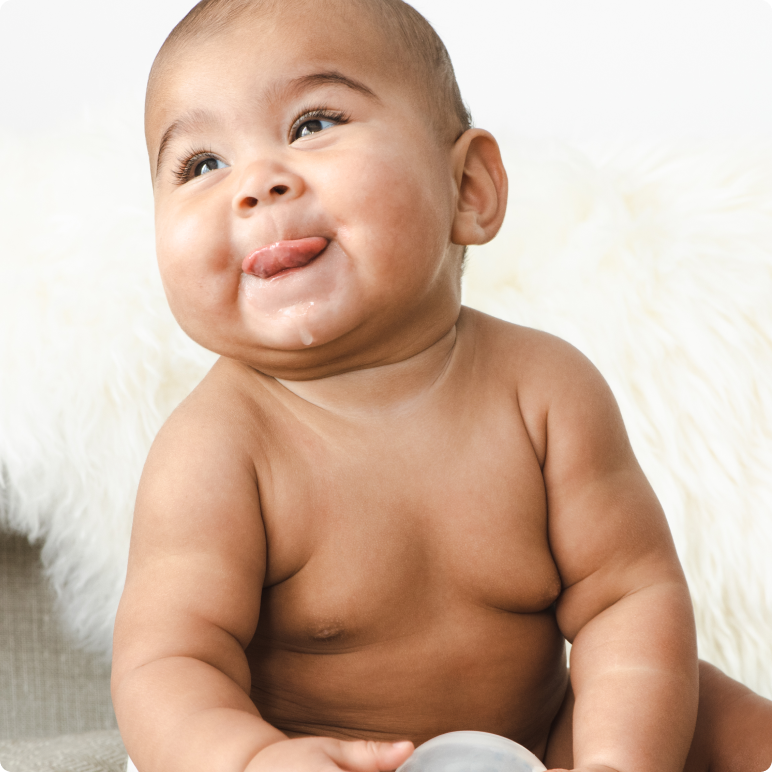 Whole + partially-broken down proteins
A nutritious blend that's gentle on tummies.
Whole proteins are full of nutrition, but may be harder to digest, while broken down proteins are easier-to-digest but don't deliver all the benefits of whole proteins. Most formulas use one or the other. Breast milk has both, and so do we.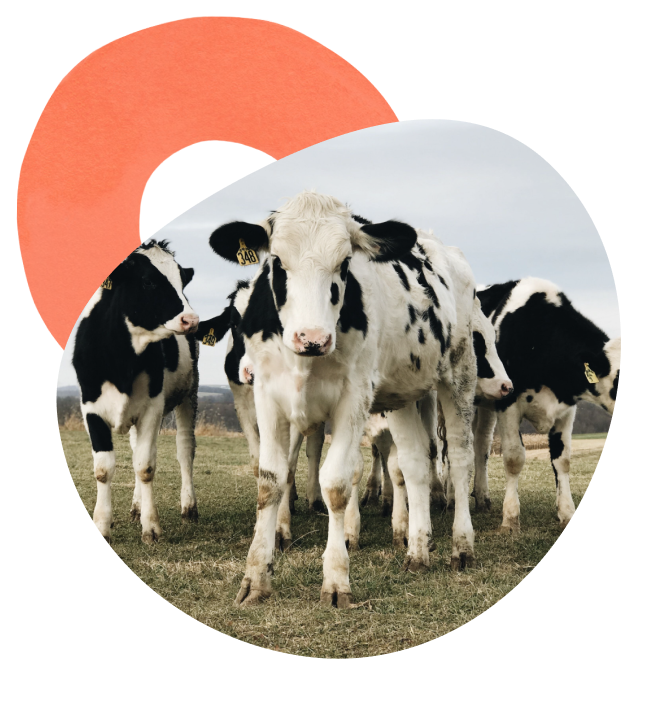 The only US-made infant formula company to use organic grass-fed whole milk, not skim.
Whole milk is full of healthy fats—and breast milk is too! Research shows that whole milk fats (such as naturally occurring MFGM) play an important role in baby's brain development and growth.
Shop Our Infant Formula