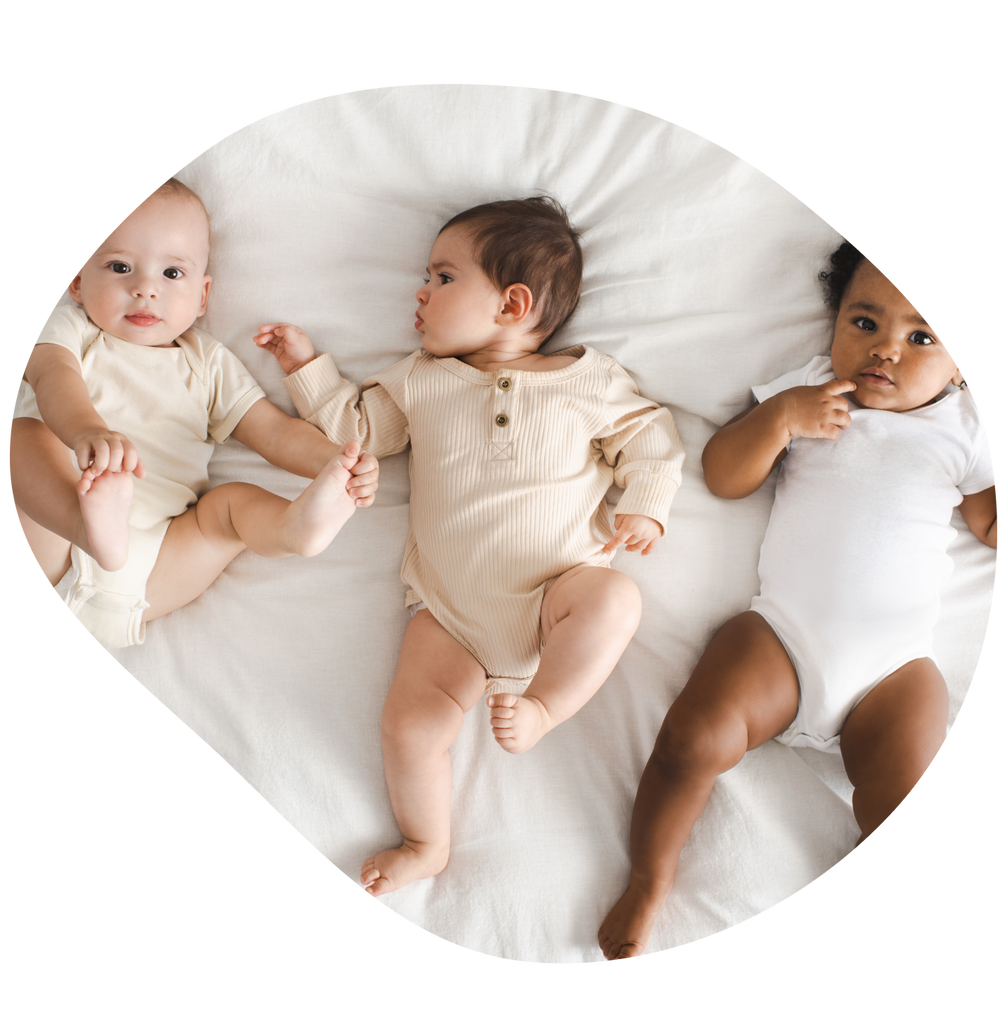 Our Clinical Trial
We ran the largest clinical trial by a new infant formula brand in 25 years.
Did you know that new clinical trials are not always required for infant formula if a brand is using an old recipe and not making any changes to it? Well, we created a new innovative infant formula, so we had to run our own clinical trial. And we went above and beyond the requirements. We included 311 babies over 6 months and even compared our formula to breast milk (we're actually the only new infant formula brand to do that). All this allows us to understand our closeness to the benefits of nature's most super superfood.
Download Our Study
Clinically proven benefits and certified-clean ingredients*—now in one place.
Our clinical trial proved benefits like easier digestion, less spit up, softer poops, more efficient weight gain, enhanced nutrient absorption and longer stretches between nighttime feeds** vs a leading infant formula.
Plus, our formula also supports: Brain & eye development, immune health and gut health.
*Based on Clean Label Project, Purity Award Certification
**At four months
We're the only U.S.-made infant formula to…
We Let Our Data Do The Talking
Ask Your Expert
We're proud of what we've made and think your trusted medical professional will love it too, so we created a guide that shows them exactly what's in our formula, and what it does (in their own medical speak), so they can best guide you and baby to better days (and nights!).